The Lyles Center for Innovation and Entrepreneurship
About Us
Since its launch in 2003 the Lyles Center for Innovation and Entrepreneurship has developed a track record of inspiring students, faculty, alumni and entrepreneurs to implement their ideas and work towards a successful future.
Mission
The Lyles Center for Innovation and Entrepreneurship at Fresno State uses its strategic position to leverage resources from the community to assist innovators and entrepreneurs in the development of their ideas into a business. In addition, the Lyles Center develops opportunities to foster innovative and creative learning among students and community members. To attain these goals, the Lyles Center offers a variety of programs consistent with the core values of education, networking, training, collaboration and ethics.

Vision
The vision of the Lyles Center is to foster innovative thinking and entrepreneurial behavior.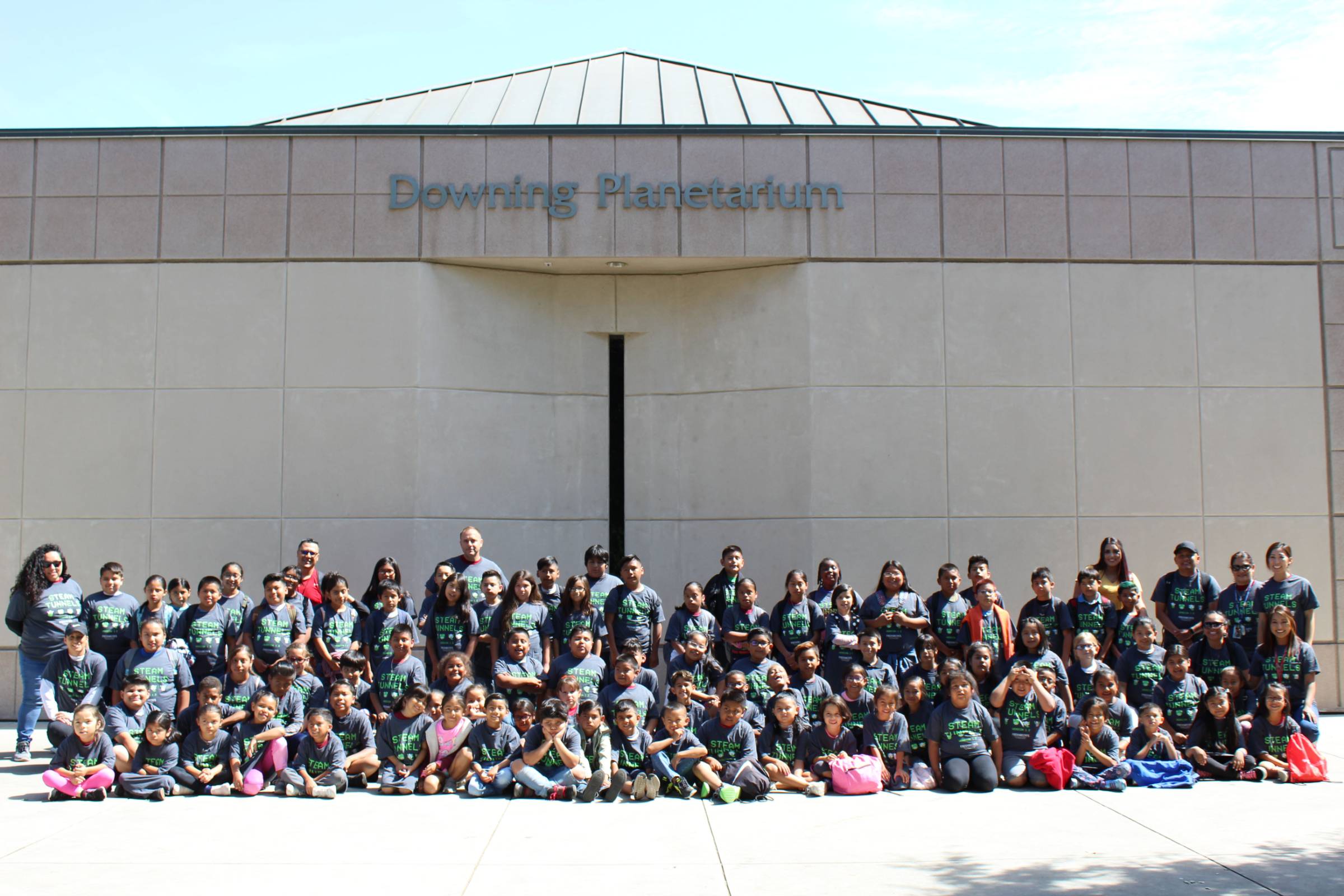 ---
Programs and Services
Upcoming Events
The Student Hatchery is accepting applications! Find out more information or apply here!
Spring 2023 Johanson Fellows Entrepreneurship Workshops - coming soon!
In the News
2022:
Sweet Potato Project Being Used in Trainings Across the State
2020:
2020 Student Entrepreneur of the Year, Calvin Kammer, Next-Gen Escape [Fresno Chamber of Commerce, Valley PBS]
April 2020:
Engineering Students, Alumni Develop Protective Equipment for Health Care Professionals [Fresno State News]

Kodey Wells, Lyles Center Alumnus, and his business, Wells Upholstery Inc., create facemasks for medical professionals amidst COVID-19 outbreak [ABC30]
March 2020:
Fresno State student develops app to serve others [ABC30]
CLICK HERE for more press releases, news articles and video clips about the programs and services of the Lyles Center.
Our Community
The success of the Lyles Center would not be possible without meaningful partnerships with community groups, corporate sponsors, businesses and individuals in support of our mission to foster innovation and entrepreneurial behaviors across the Valley and around the globe.
Click here to meet our Advisory Council
And click here to meet the Lyes Center Staff!
Contact Us
The Lyles Center is located on the second floor of 5010 N. Woodrow Avenue, right next to the Savemart Center. Please feel free to contact us to learn more about our programs and services!
Phone number: 559-278-3735
Fax: 559-294-6655
Instagram/Facebook/Twitter: @lylescenter
We welcome you to take a tour of the Lyles Center to learn more about how we can support your entrepreneurial dreams. Thank you for visiting our website!