Lyles Center for Innovation and Entrepreneurship
Community Programs and Services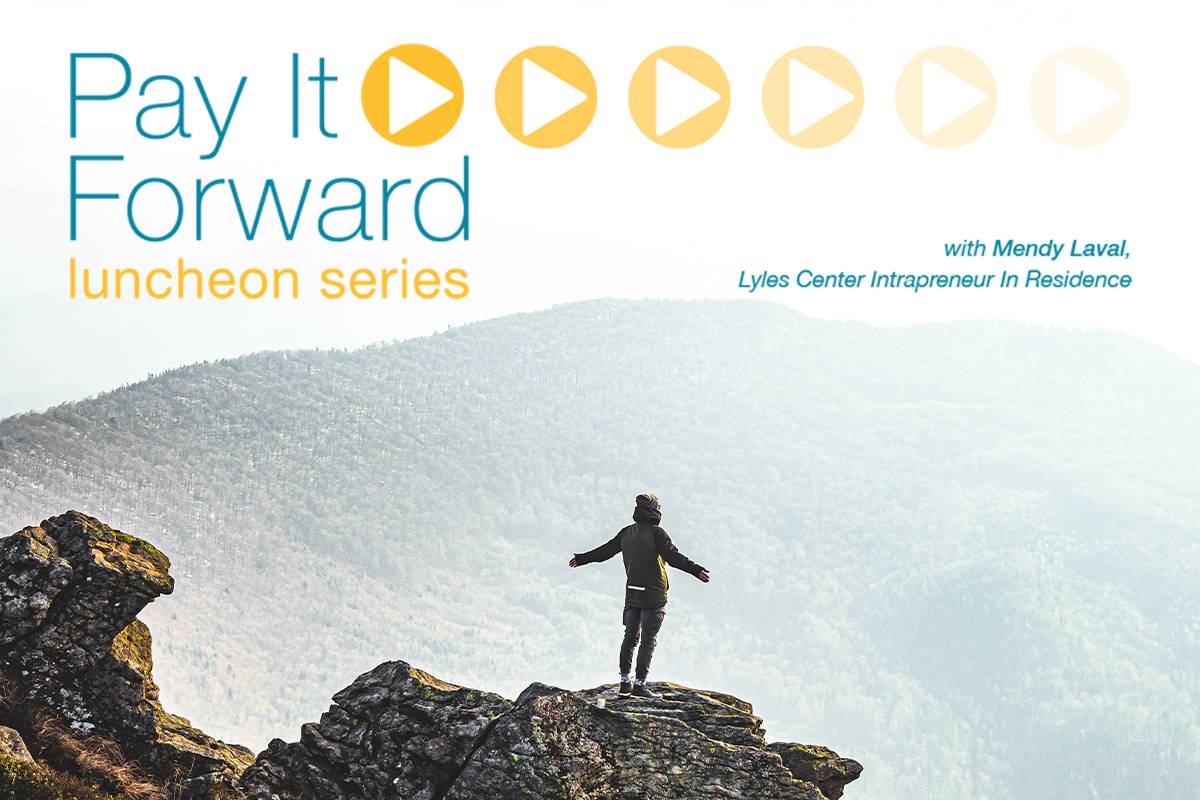 Hosted by the Lyles Center for Innovation and Entrepreneurship, the Pay it Forward Luncheon Series brings together Fresno State students and community business leaders. Each session is led by different business professionals to highlight a new, informative topic. These events explore in-depth issues and allow for impactful networking between Fresno State students and successful business professionals.
Upcoming Events:
Princess Soma Norodom
The Road from Royal Rebel to Royal Love and Beyond
Thursday, April 20, 2023
11:30 a.m. - 1:30 p.m.
Lynda and Stewart Resnick Student Union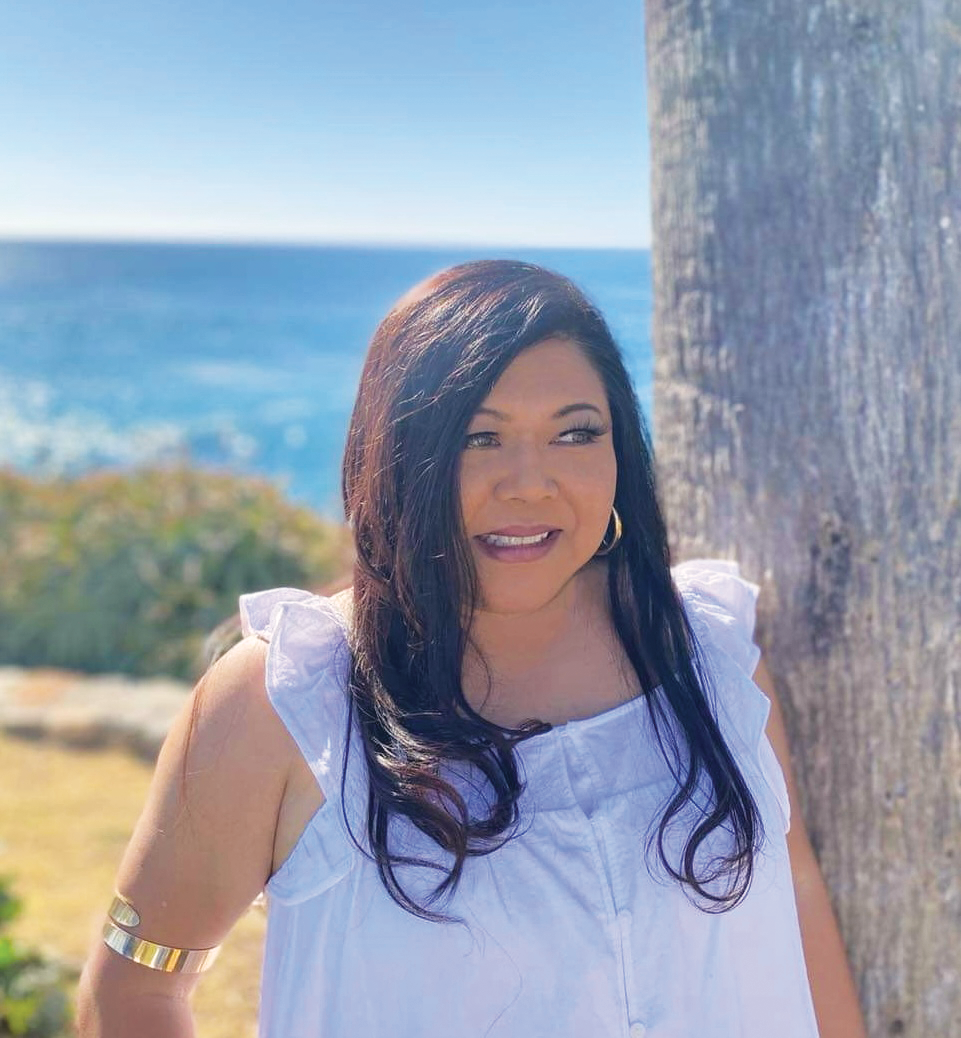 Soma received her B.A. in Telecommunications, with an emphasis in News & Public Affairs, and an M.A. (ABT) in Mass Communication, from Fresno State University. Soma was a Fellow Inductee of the Mass Communication & Journalism Hall of Fame in 2015 and was a Recipient of the Humanitarian and Leadership Award by the Rotary Club International in 2013.
In 2001, Soma worked for Pelco, as the Marketing Communications Writer, and later, as the Customer Relations Facilitator, hosting customers worldwide to Pelco's headquarters located in Clovis, California.
She recently moved back to Fresno, California, in early 2022, and in March, Soma was featured on ABC30 for 'Women's History Month,' returning to the Central Valley to help the community.
Soma currently works for WestCare, in the drug and rehabilitation facility in Fresno, she is a board member for the Fresno Cambodian Night Market, a member of the Quarterback Club of Fresno State Football, and on the Board of Directors for the Digger Foundation, which supports technical assistance projects for mine clearance in war-torn countries such as Cambodia, Israel, Croatia, Bosnia, and Sudan. She is an advocate for post-traumatic stress disorder (PTSD) and hopes to bring awareness and create programs for survivors.
During her spare time, Soma enjoys traveling, attending sporting events, watching movies, and is a Foodie. She is planning to write her third book and last book, which is a cumulation of her mother's recipes of Asian cuisine cooking.
'Royal Love' is the sequel to Princess Soma Norodom's first book, 'Royal Rebel.' In April 2017, Soma reunited with her long-time friend and former colleague at Pelco, Dave Toste. They had a whirlwind romance. Dave and Soma realized they were soulmates after 29 years of friendship, and they fell in love. On the morning of Memorial Day 2018, their lives changed forever. 'Royal Love" is a true story of love, tragedy, heartache and healing, and picking up the pieces to continue with HIS plans.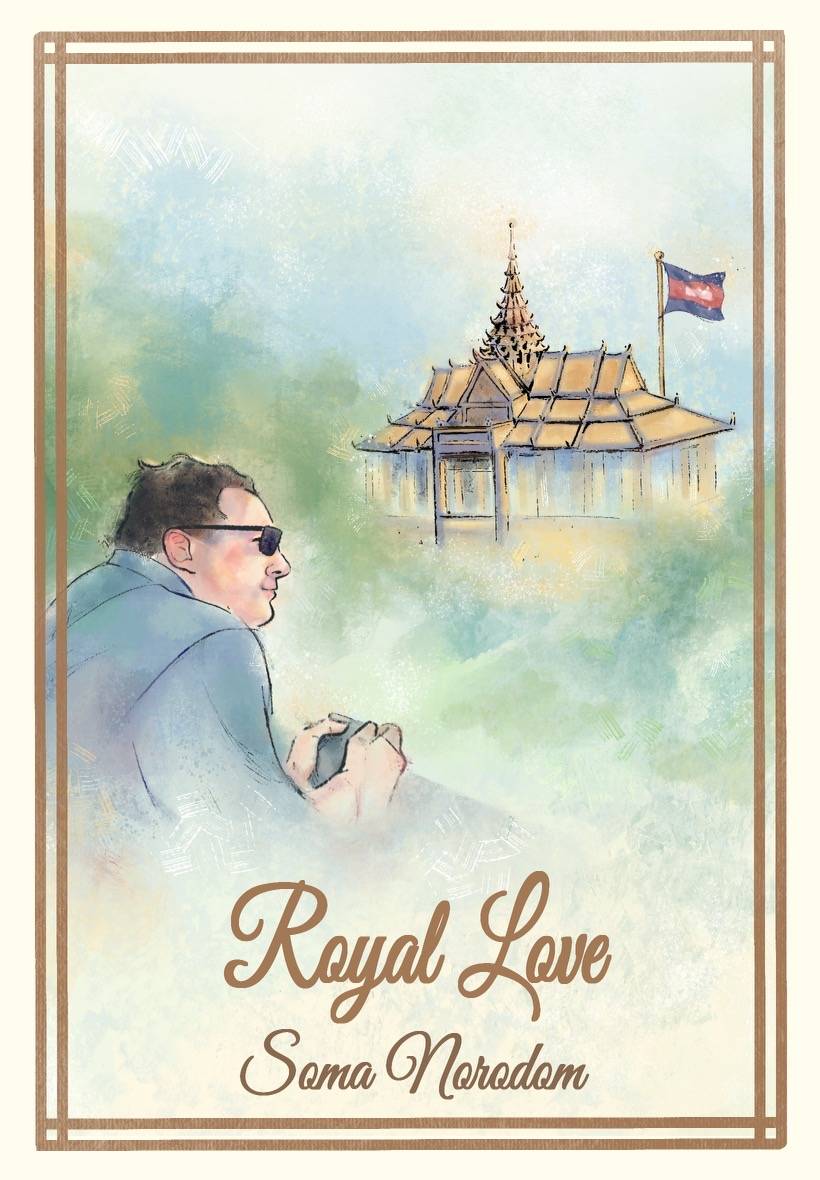 The luncheon is free and open to the public. Registration is required and space is limited. Visit bit.ly/PIFRegistration to register!
For more information, please contact Mendy Laval: laval.mendy@gmail.com.