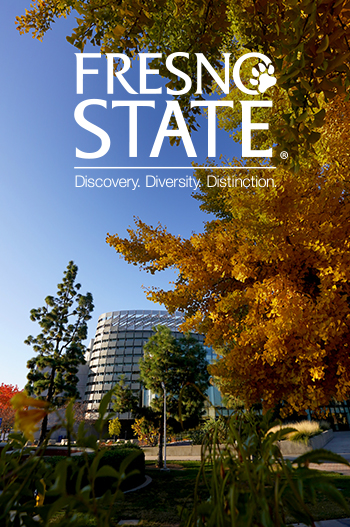 Donald Stengel
Professor
---
Information Systems and Decision Sciences
---
Education
Stanford University, Stanford, California, 1973-1978, Ph.D. (1978) and M.S. (1975) in Engineering-Economic Systems.
Lehigh University, Bethlehem, Pennsylvania, 1969-1972, B.A. in Mathematics.
Foothill - De Anza College, Los Altos Hills, California, 1980-1982. Courses in accounting and business law.
San Jose State University, 1981. Courses in accounting.
California State University, Fresno, 1985. Course in teleprocessing.
Courses Taught
DS 123. Statistical Analysis II
MBA 203 Methods of Decision Sciences