Sustainable Development Goal 17: Partnerships for the Goals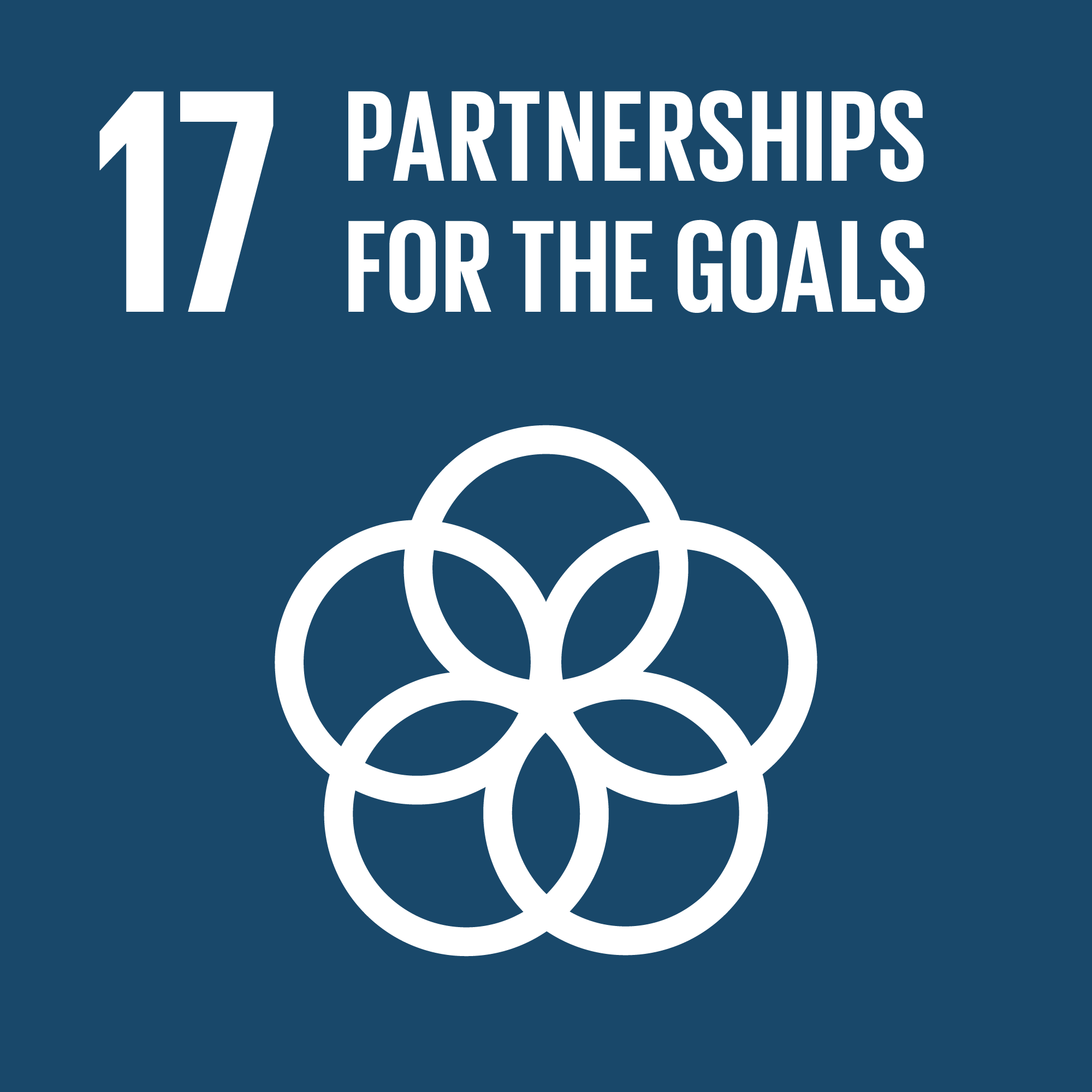 Nestled in the center of California, in one of the richest agricultural valleys on the planet and one of the most culturally diverse regions in the country, Fresno State is a place where students grow from high-impact practices and unique community partnerships.
This is a fertile place to boldly equip and empower our students for success. And the success of our students — the next generation of leaders in our region and beyond – is of utmost importance. Our community ties are strong because we believe this region can thrive when the community and University work as one. That's why we show our commitment to the community through providing millions of hours of service, partnering with local organizations and spreading Fresno State pride across the Valley.
Fresno State Initiatives to Form Partnerships for Sustainable Development