Sustainable Development Goal 13: Climate Action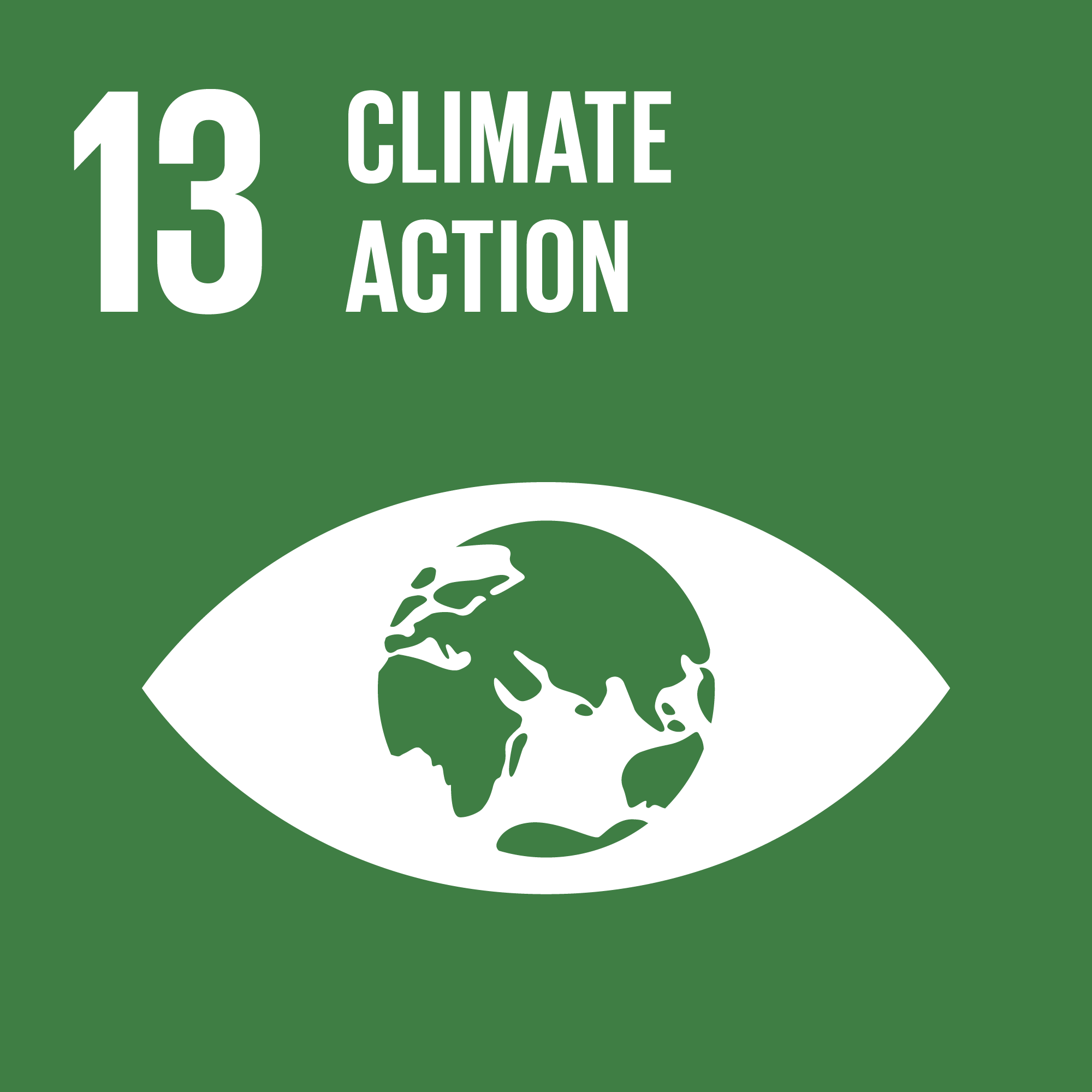 Fighting climate change is a top priority for Fresno State and the entire CSU system. The CSU Chancellor's Office recommends that "Climate Action Plans (CAPs) are essential tools for assessing Greenhouse Gas (GHG) emissions and comprehensive strategy to achieve emission reduction targets." The CSU Sustainability Policy calls for all 23 campuses to further integrate sustainability into their academic curriculum; reduce facility GHG emissions to 80 percent below 1990 levels by 2040; develop employee and student workforce skills in the green jobs industry; and foster economic development, among other goals. To achieve this, Fresno State has begun climate action-planning through an intersection of coordinating efforts.
Over 400 environmental sustainability-focused or environmental sustainability-inclusive courses are offered at Fresno State. These courses are offered from a variety of majors across diverse schools, including College of Health and Human Services, Jordan College of Agricultural Sciences and Technology, Kremen School of Education and Human Development, Lyles College of Engineering, and the College of Science and Mathematics. A new course has recently been developed (EES5) on climate change and global warming.
Fresno State Climate Action Initiatives