Sustainable Development Goal 6: Clean Water and Sanitation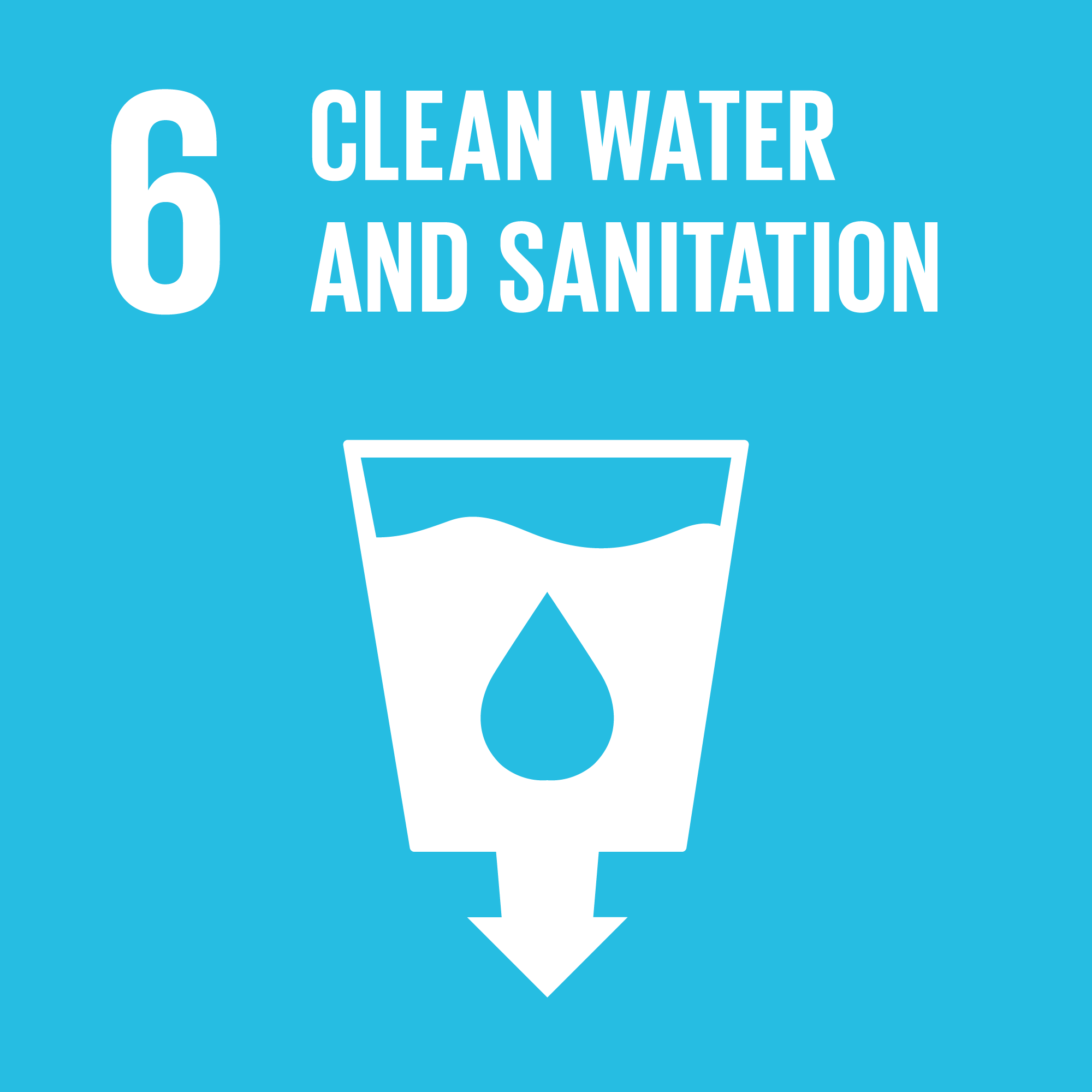 Water is the lifeblood of the San Joaquin Valley, a naturally arid region that sustains its incredibly productive agricultural sector through irrigation. Despite the importance of water throughout our region, many impoverished communities in the San Joaquin Valley struggle with access to clean water. The geographical characteristics of Fresno State in Central California, as a major agricultural center, have provided an opportunity for scholars to focus on recognized environmental challenges concerning water shortage. The broad vision for Fresno State's sustainability initiative is to establish Fresno State as a model for the practice, education and research of water, agriculture and sustainability.
Fresno State Clean Water and Sanitation Initiatives
The mission of the Fresno State Sustainability Club is to create a conscious culture of sustainability on campus and in the community. The Sustainability Club additionally performs educational outreach activities in the community and is responsible for planning events such as Earth Day Fresno State.
The student-led
Sustainability Task Force
collaborates with campus leadership and partners to educate, inform, and gather data related to sustainability at Fresno State. One of their most recent initiatives in collaboration with Facilities Management was to educate the campus community on the
Recycle 2020 Campaign
.
Fresno State has started installing water refill stations and will continue to install these to ensure at least one is placed in every building.
The
California Water Institute
connects the San Joaquin Valley, California and the world with Fresno State's faculty, staff and students to pursue sustainable water resource management solutions through outreach, research, and education.