Craig International
Global business requires global business education. Craig International provides Fresno State students with exciting opportunities to study abroad, learn more about other cultures and experience first-hand how business gets done on a global scale. With classes, company visits and unique opportunities to immerse yourself in new experiences, Craig International is an amazing enrichment to your education.
Summer 2023 Craig International Programs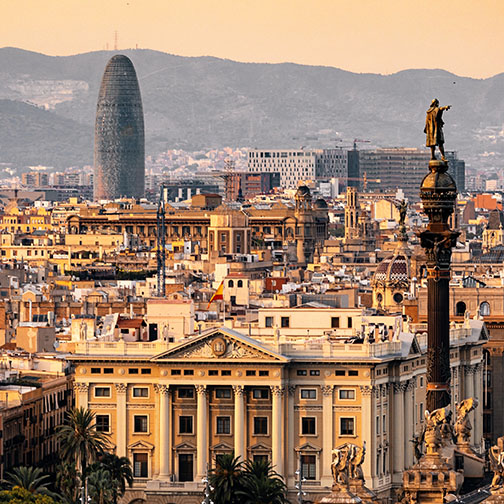 Undergraduate Program in Barcelona, Spain
The Craig School of Business abroad program offers a unique opportunity for students to study business and economics in the vibrant city of Barcelona, Spain. With a focus on real-world applications and hands-on learning, this program offers a dynamic and immersive experience that will provide valuable skills and insights for any aspiring business professional. Whatever your focus in business, this program is designed to give you a deep understanding of the global business environment, all while enjoying the sites and culture of beautiful Barcelona, Spain! Application Deadline: March 23.
More info and registration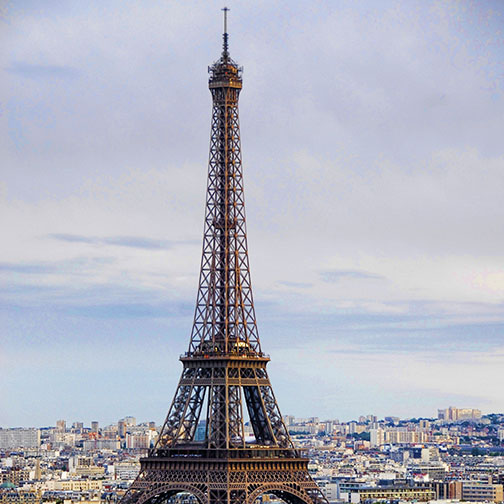 MBA Program in Paris and Dijon, France
The Craig School of Business is offering two specialized MBA classes abroad in Dijon and Paris, France, focusing on wine marketing and human resource management. This program provides a unique blend of theory and practice, with courses taught by industry experts and opportunities to visit some of the world's most renowned wineries and companies. Whether you're interested in pursuing a career in the wine industry or simply want to gain a deeper understanding of this exciting field, this program offers a truly unique learning experience in beautiful France! Application Deadline: April 6.
More info and registration
For more information about Craig International Programs, please contact:
Catherine Kuchar
Phone: 558.278.7110​​​​​​​
Email: ckuchar@csufresno.edu
Peters Building, Room 185