Department of Marketing and Logistics
Curriculum, Courses, Flowcharts, Certificates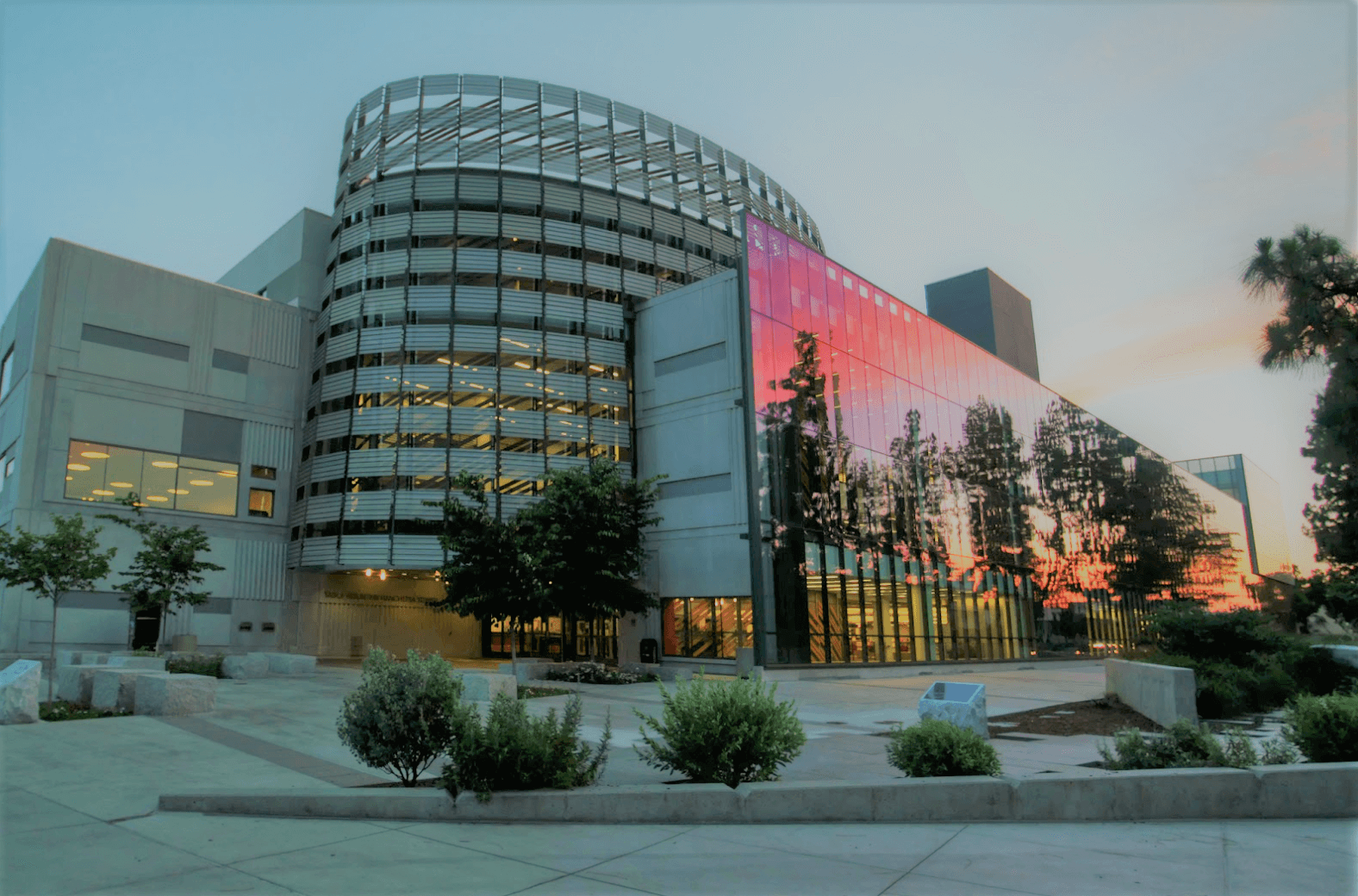 Marketing Option

Logistics and Supply Chain Strategies Option

Sports Marketing
Catalog
---
Marketing Option
Marketing is the process by which organizations define and select target markets, design products and services, set prices, determine distribution channels, develop social media & e-marketing campaigns, develop promotions, and design after-sale customer service. When all of these elements are correctly mixed, the firm is able to build long term relationships with its customers. Building on marketing theories and concepts, marketing students study the basics of marketing information systems. They also learn about exchanging relationships, personal communication, market segmentation, positioning strategies, Internet marketing, and marketing strategic planning. In addition, students can explore special interest areas such as promotion, retailing, international marketing, services marketing, logistics and supply chain strategies, social marketing media, sales management, distribution management, consumer behavior, and sports marketing. Particular emphasis is placed on marketing applications through experiential learning projects, service-learning experiences, simulations, hands-on projects with local companies, and semester long internships. Marketing is an exciting, fast-paced, dynamic field that offers career opportunities in e-marketing, marketing research, product design, retail and wholesale management, distribution, sales, sports marketing, sales management, purchasing, advertising and public relations, and marketing management. These exciting careers stimulate personal growth, challenge your creativity and imagination, and appeal to a variety of interests.
Take the following courses:
MKTG 100S, 101, 103, 110, 132, & 188

Select 7 or 8 units from the following:

MKTG 90, 114, 115, 126, 130, 134, 136, 140, 144, 161, 162, 164, 150, 153, 189T, 190, 195 (7-8 units)
Total (23-24 units)
---
Logistics and Supply Chain Strategies Option (23-24 Units)
Logistics is associated with the movement, storage and handling of materials and finished products. The option will also take into consideration the movement of agricultural commodities, fresh and processed foods and managerial and safety issues pertinent to transportation and storage of agricultural commodities. Logistics includes all of the activities focused on efficiently moving goods to the right place at the right time. Logistics has come to be regarded as a key determinant of business competitiveness. Companies are substantially improving their competitiveness and productivity by overhauling their internal logistics, and by more effectively managing their external links with suppliers and customers. The aim is to learn how to optimize the distribution of freight and freight-flow information from manufacturer to consumer, using advanced information systems and expertise to reduce inventories, cut transportation costs, speed delivery, and improve customer services. The current and long-term projected demand for logistics managers at all levels is very high. Currently the second largest employment sector in the United States. Logistics management offers everything that is expected in an ideal career including better than average salaries and advancement opportunities. The type of organizations which employ logistics managers include: manufacturing firms, wholesalers, distributors, service institutions, and transportations firms.
Required Courses:

MKTG-101: Marketing Information Systems (4 Units)
MKTG-103: Personal Communication Tools in Marketing (4 Units)
MKTG-114: Logistics and Supply Chain Strategies (4 Units)
MKTG-115: Global Channel Technologies (4 Units)
Prerequisite: MKTG-114
Elective Courses:
Take 7-8 Units from the Following List:
MKTG-126: Purchasing and Material Management (4 Units)
MKTG-195: Logistics Internship (3 Units)
MKTG-190: Independent Study (1-3 Units)
MGT-152: E-Business Enabled Supply Chain Management (3)
MGT 158: Project Management (3)
IS-140: Geographic Information Systems (GIS) for Business (3)
---
Sports Marketing Option (23-24 Units)
The global sports industry is rapidly growing, and currently in the United States it represents more than $213 billion business, outpacing agriculture and motor vehicle sales combined, according to a recent survey. The US Sports Industry is far more than twice the size of the US auto industry, and according to 'Sports Business Journal', over 75% of the jobs being created in sports in the US is marketing-related.
Required Courses:
MKTG-101: Marketing Information System (4)
MKTG 103: Personal Communication Tools in Marketing(4)
MKTG-150: Sports Marketing (3)
BA-179: Legal & Ethical Environment of Sports Marketing (3)
MKTG-195: Sports Marketing Internship (3)
Elective Courses: (6-7 units) Take 6 or 7 Units from the Following List:
ECON-144: Economics of Sports (3)
KINES 111: Olympic Games (3)
KINES 167: Integrative Aspects of Exercise Science. (3)
RLS-152: Sports & Entertainment Facility Booking, Promotion (3)
Sports Marketing Certificate
Required Courses (13 Units)
MKTG 100S: Marketing Concepts (4 units)
MKTG-150: Sports Marketing (3-units)
BA-179: Legal & Ethical Environment of Sports Marketing (3 units)
ECON-144: Economics of Sports (3-units)
Elective Courses (6 units): Take 6 Units from the Following List:
MKTG-195: Internship (3 units)
KINES 111: Olympic Games (3 units)
KINES 167: Integrative Aspects of Exercise Science (3 units)
RLS-152: Sports & Entertainment Facility Booking, Promotion (3 units)
Total Units 19
For additional Information about our options, please click here