Laval Entrepreneur Mentor Program
South Valley EMP Field Trip
September 23, 2015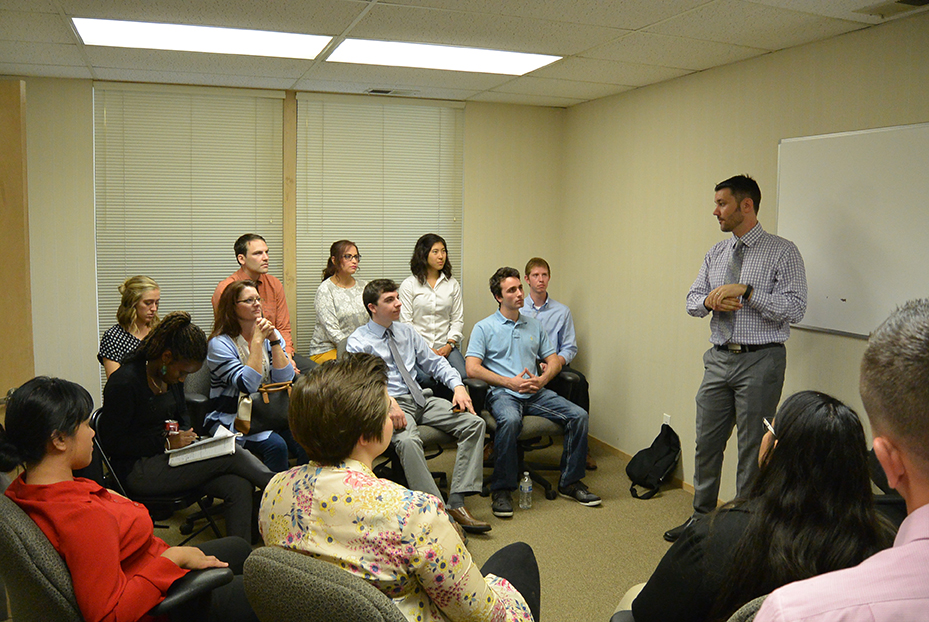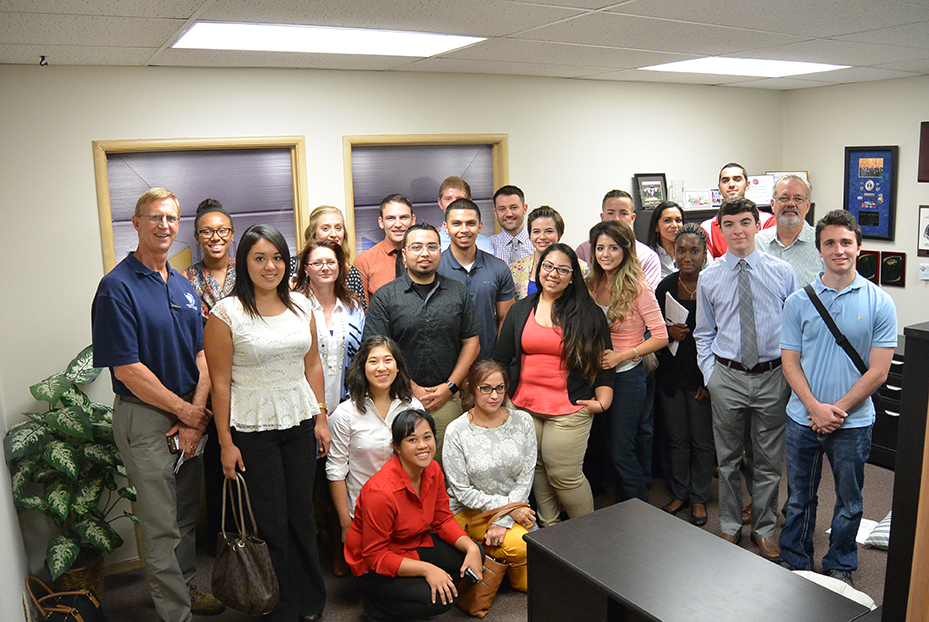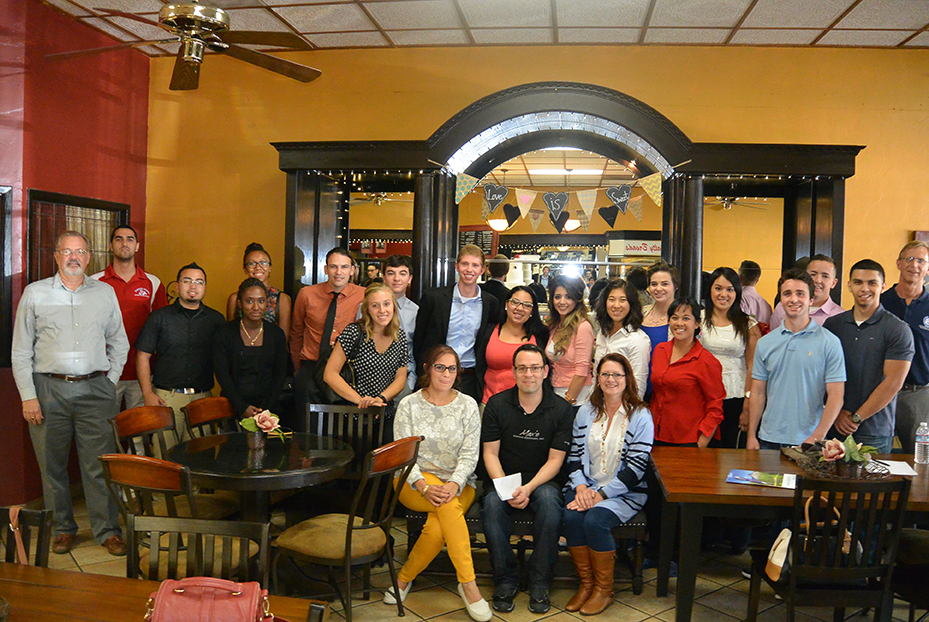 "Without leadership there is no heartbeat in business"
-Steve McCartha
Written by: Sierra Frank
Students in the Laval Entrepreneur Mentor Program (EMP) had the great opportunity of visiting multiple businesses in Visalia last week. As part of the trip, entrepreneurs shared their personal stories and lessons they learned on their journey to success.
The first stop was KRC Construction Company (KRC). The owner, Gary Castro, runs a successful family-oriented business that employs more than 100 people and generates an average revenue of 15 million dollars per year. Castro's father, Kenneth, founded the company and in 1977 Gary joined the business. Castro shared some words of wisdom with the class, stating "hard work pays off, but you have to learn how to work smart as well." The advice is critical to young entrepreneurs who will need to be prepared for the ups and downs in entrepreneurship. Castro also said, regardless of the circumstances we encounter, each of us "can always do something different and unique."
The second stop on the EMP Visalia trip led us to the consulting firm True Legacy, founded by Steve McCartha. McCartha is a successful entrepreneur known for taking businesses to new heights. He talked about business tools he uses in his consulting, such as SWOT (Strengths, Weaknesses, Opportunities, and Threats) and QSPM (Quantitative Strategic Planning Matrix). McCartha also shared his own journey and gave powerful, passionate words of advice in regards to life and business. McCartha concluded with the statement, "without leadership there is no heartbeat in business."
Lunch was provided by Max's Cookie Company and hosted at Buckman-Mitchell, Inc., which specializes in financial and insurance services. During lunch, students had the opportunity to talk with the entrepreneurs and businesspeople of Visalia to learn more about the thriving entrepreneurial community.
After lunch, we visited Bank of Sierra where David Soares and his team discussed how current economic conditions impact small business and their financial operations.
Before heading home, EMP students stopped at Max's Cookie Company. As a self-taught baker, Max told us to identify the root of our passion, stressing the importance of knowing your passion in life and in business. A small piece of advice left a big impact, "never sacrifice quality for quantity."
On behalf of EMP, I would like to thank Jeff Brueggemann, instructor of economics at Fresno State, for taking the time to lead our group on this trip. A special thanks to Stan Simpson for putting this great trip together. Gary Reed, Basil Perch, Bill Pine, Matt Graham, thank you for sponsoring this trip, as you have done for the past decade. Thank you all!