Laval Entrepreneur Mentor Program
"Real Talk" for EMP
October 28, 2015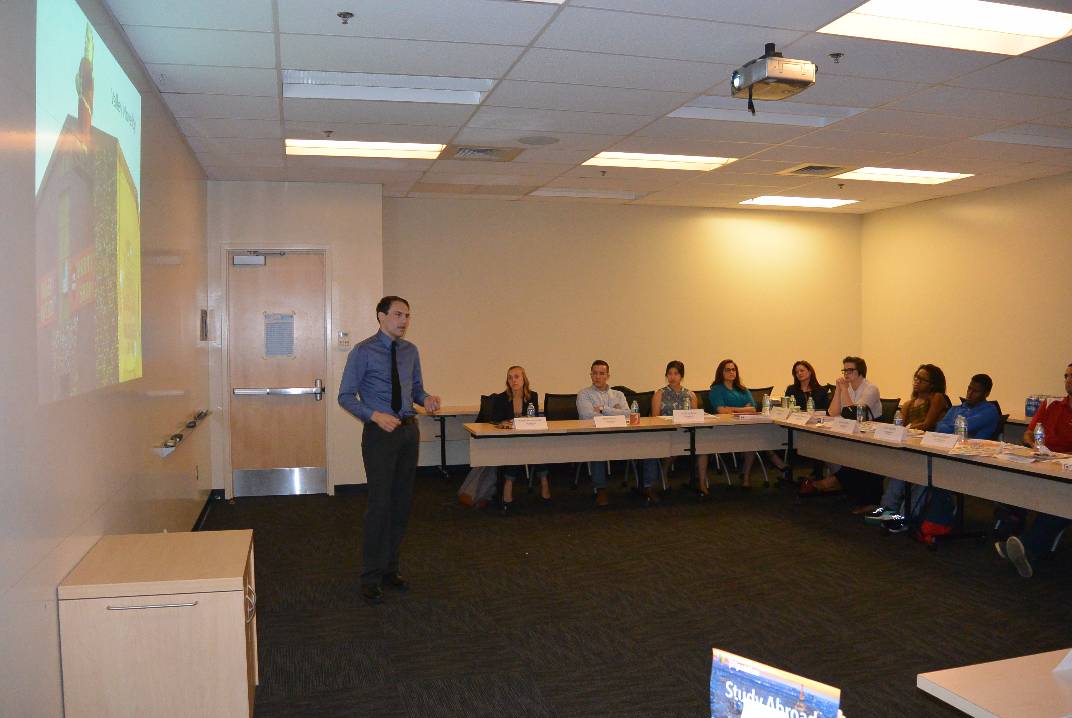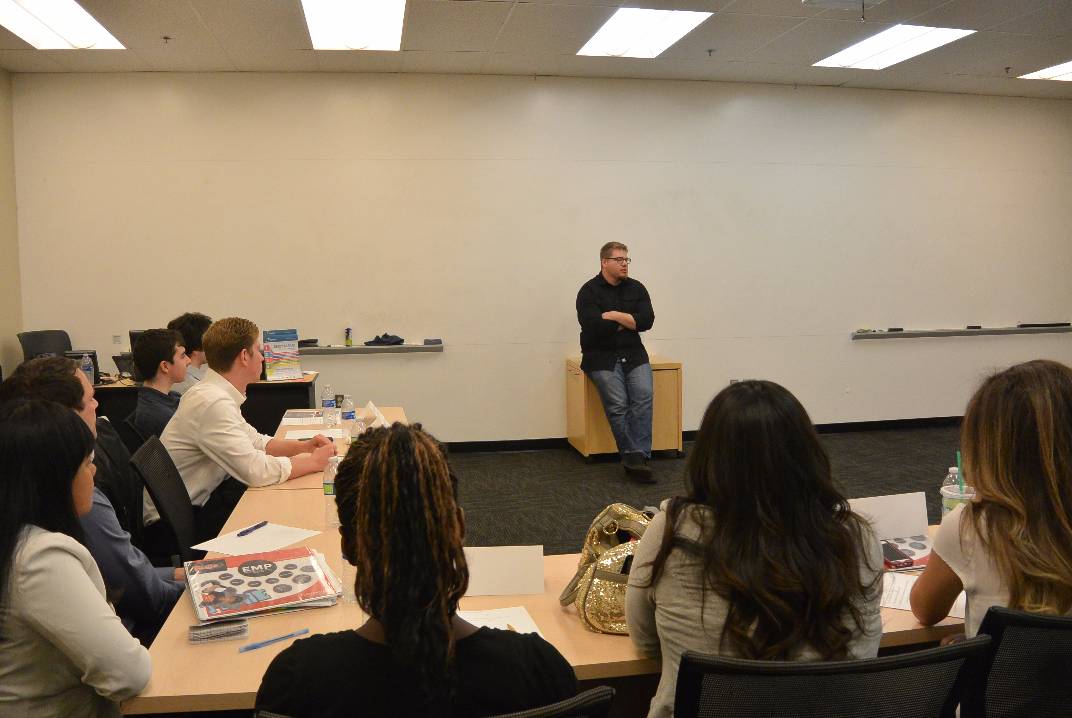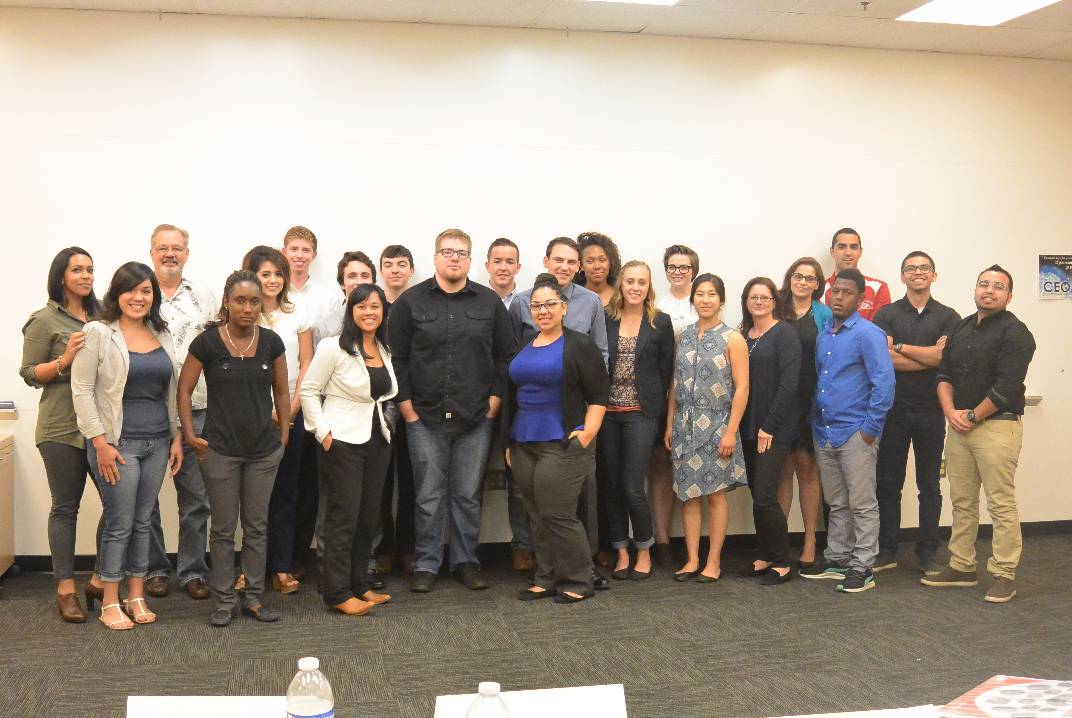 "The main thing I walked away with, people are the number one thing to account for." – Adam Whitney
Written by: Benjamin Francis
Last week's Laval Entrepreneur Mentor Program (EMP) session began with amazing Indian food provided by local restaurant Elephant Lounge, brought by Angielee Soto. Following our meal, Aaron Cook shared his entrepreneurial journey with the class.
EMP students then had the pleasure of hearing from EMP alumnus Adam Whitney. Adam is currently the chief executive officer of Enigma Creative Solutions, a web-consulting firm which helps entrepreneurs navigate the complexities of building and shipping web-based software packages. While attending Fresno State, Adam was an active participant in the Collegiate Entrepreneurs' Organization, the Network for Teaching Entrepreneurship and EMP. He attended the national elevator pitch competition twice and won the national leadership award. Upon graduation, Adam worked at a few local software companies, obtaining the experience that would guide him to create Enigma Creative Solutions.
Adam discussed the realities of starting a business and gave us what he described as a "real talk." Adam shared the kind of lessons EMP students will be able to apply to their future business endeavors. "You make a lot of valuable mistakes when you start your own business," Adam said, stressing the importance of not getting frustrated with mistakes, but finding the insights in them.
Adam also highlighted the importance of the people in business. "When you find the people that are happy to work for you, hold on to them with everything you have," Adam added. The real talk also discussed some of the more difficult issues. "Ask yourself today, before you start a business, how will you tell an employee that you won't be able to pay their paycheck this week?" This was a tough circumstance for a young entrepreneur to swallow, but something we all need to consider on our entrepreneurial journeys.
EMP would like to thank Adam Whitney for sharing his experiences with us. We wish him the best of luck with his business.