Laval Entrepreneur Mentor Program
Wisdom from Dan Costa
November 4, 2015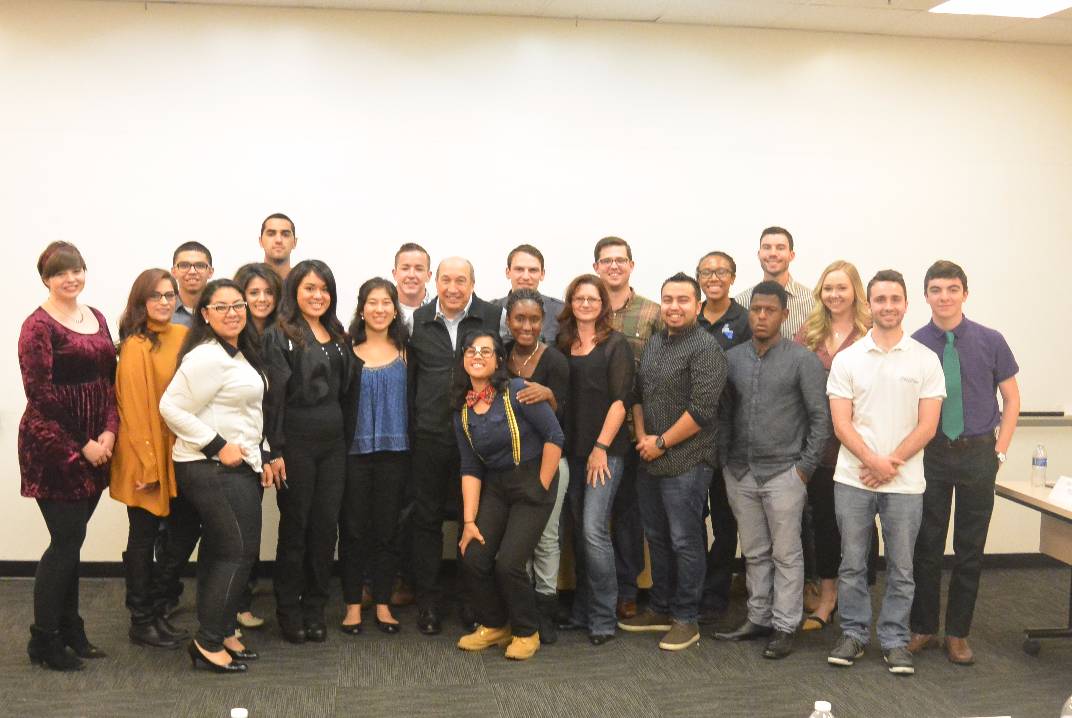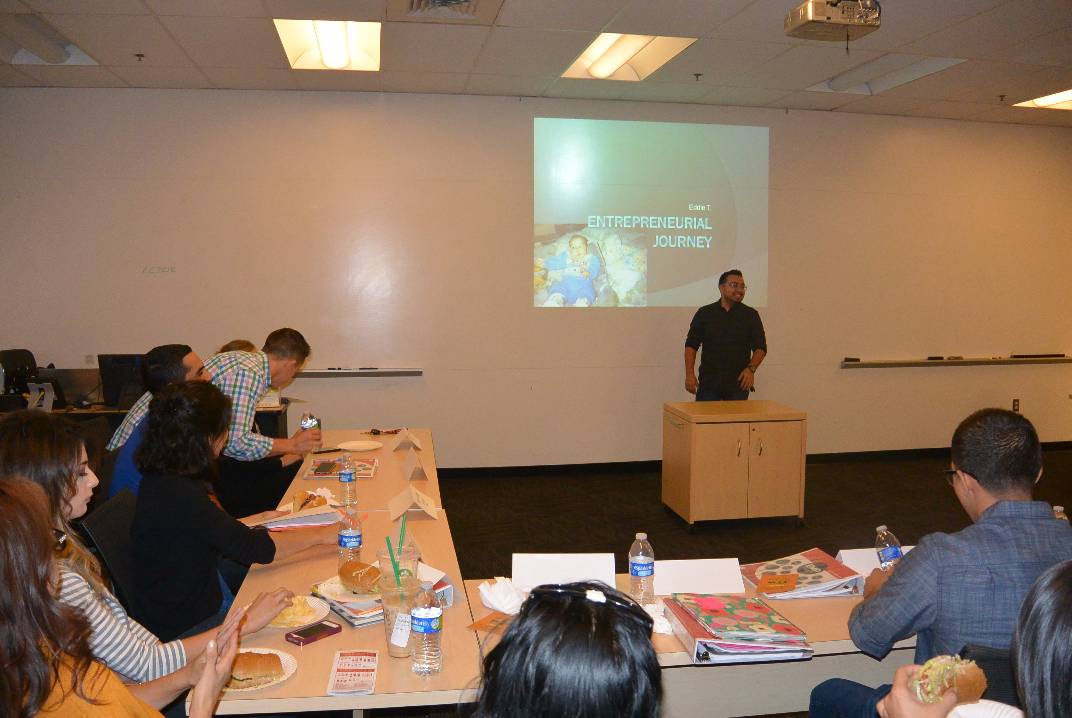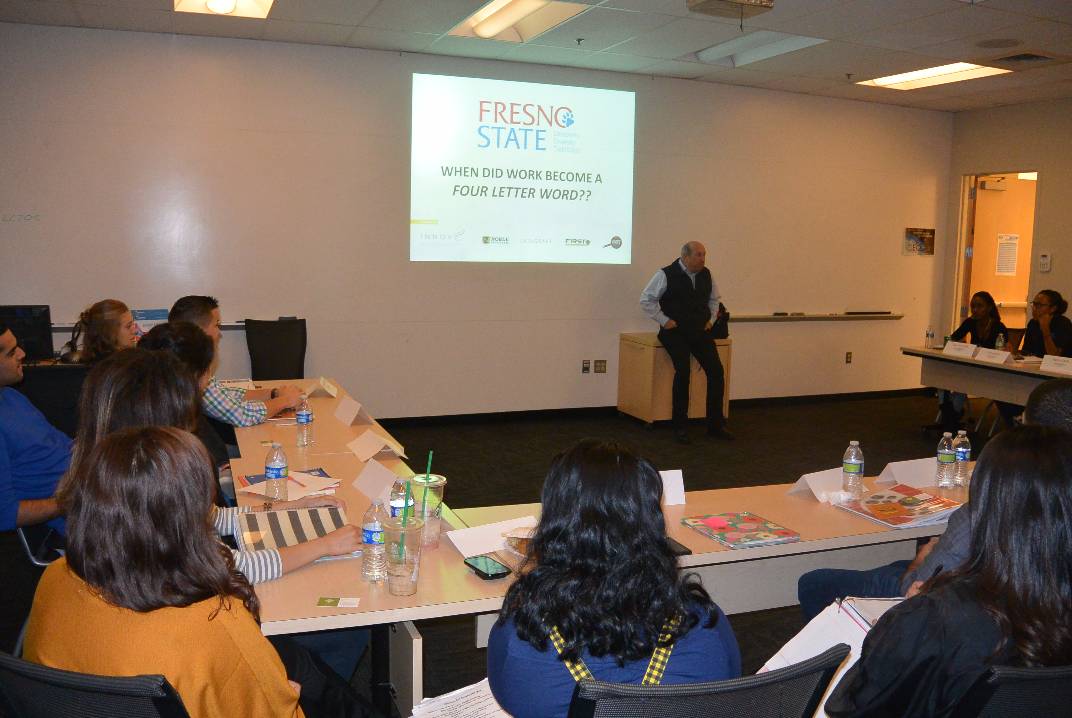 "Don't have a job? Get one! Already have a job? Get another one!" - Dan Costa
By Caden Jones
Last week's Laval Entrepreneur Mentor Program (EMP) session began with a delicious meal provided by Shervin Zoghi from the Valley's own Deli Delicious. Next, Eddie Torres shared his entrepreneurial journey with the class, highlighting his love for family, friends and hands-on activity. He also pitched his latest business idea, Future Letters.
EMP students then had the pleasure of hosting Dan Costa, founder of 5.11 Tactical. Costa is currently working to grow the following businesses: Innov8 Partners LLC, Noble Outfitters, Skingraft, First Tactical and Chef's Menu. Understanding that he is a very busy man, EMP students truly appreciated his attendance.
After taking the time to meet each student individually, Costa began his presentation by speaking candidly and sharing his life experience. He started his first job at age 14, describing it as both the worst and best day of his life. It was the worst day of his life because he had to get the job to support his family through financial struggle. It was the best day of his life because he began to learn through work experience.
Costa emphasized the importance of gaining work experience at a young age. Learning, he said, is like a three-legged stool: we learn from our parents, at school and through work. While learning from parents and at school begins early on, today's average youth does not enter the workforce until age 18. Without work experience beginning at a younger age, people lose the opportunity to develop a strong work ethic and learn how to behave in a work environment. Costa encouraged EMP students to take advantage of the many opportunities to work: "Don't have a job? Get one! Already have a job? Get another one!"
Costa also shared his philosophies of business. He mentioned the phrase "first costs," explaining it meant to buy things directly to get the best price and pass the savings on to the customer. Further he mentioned he was a "servant," working selflessly rather than selfishly. Overall, his care and dedication to others was apparent.
EMP would like to thank Dan Costa for his time and wisdom. We appreciate him and wish him the best of luck with his endeavors.