Laval Entrepreneur Mentor Program
Emp meets Mayor Swearengin
November 24, 2015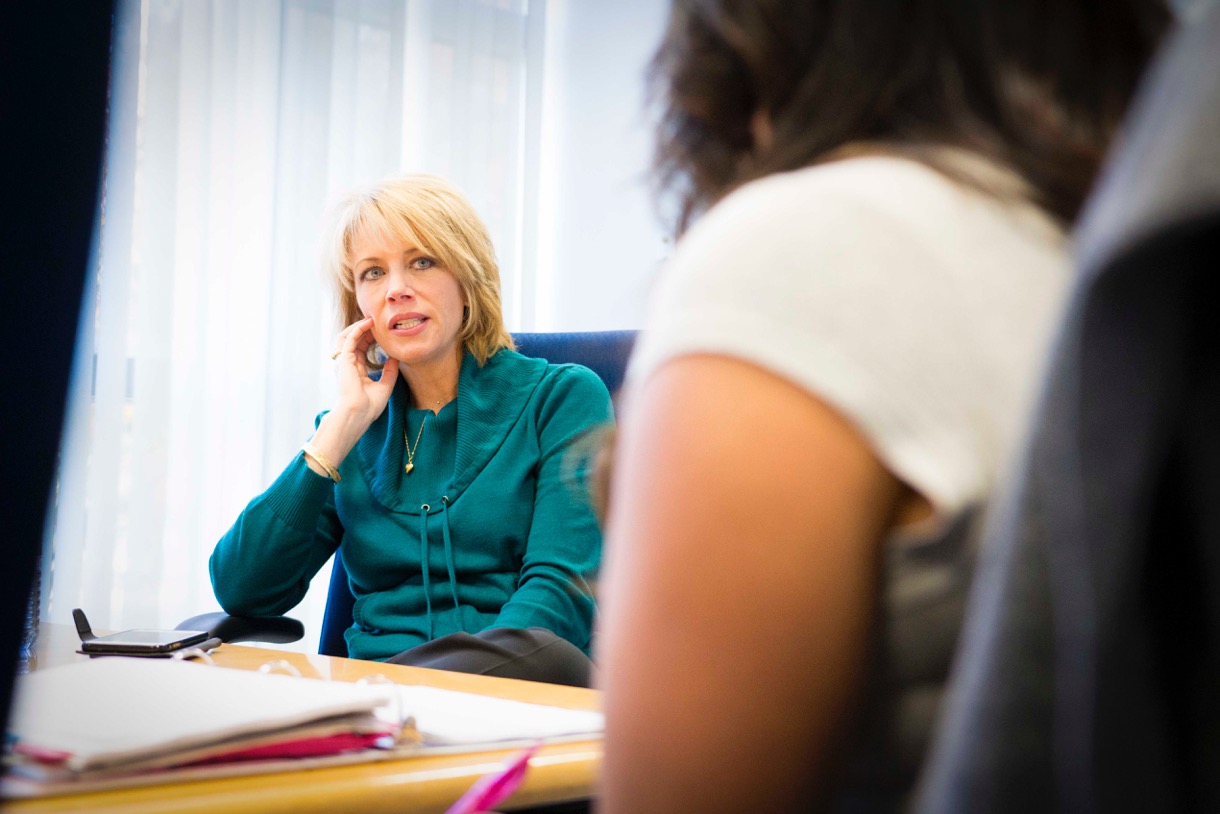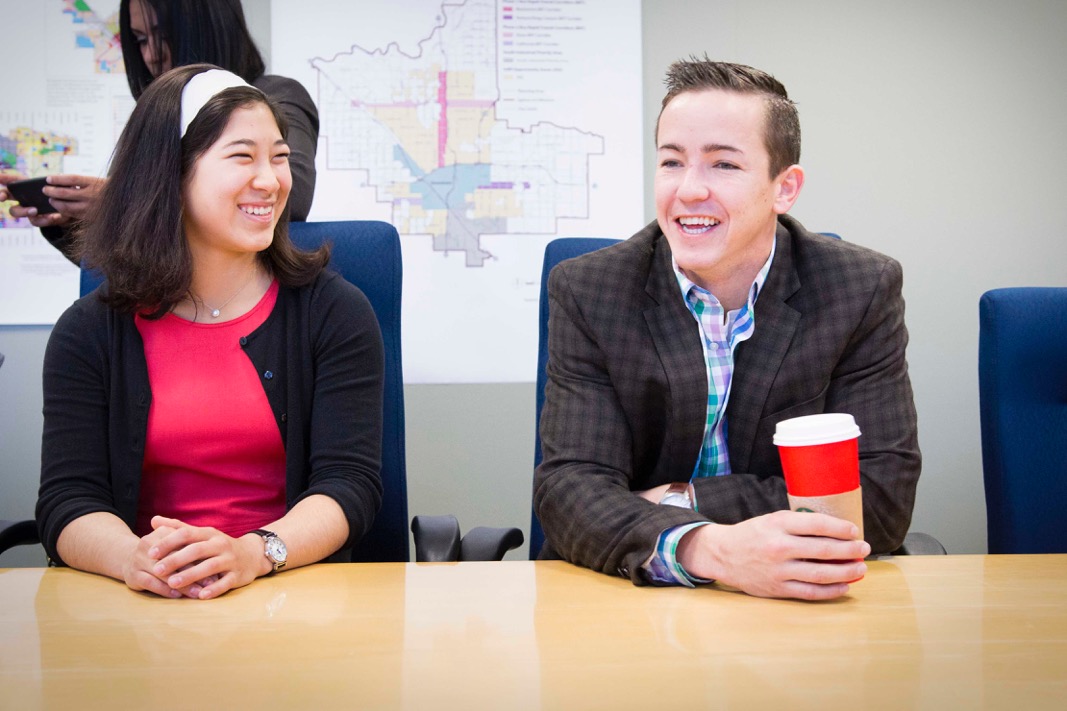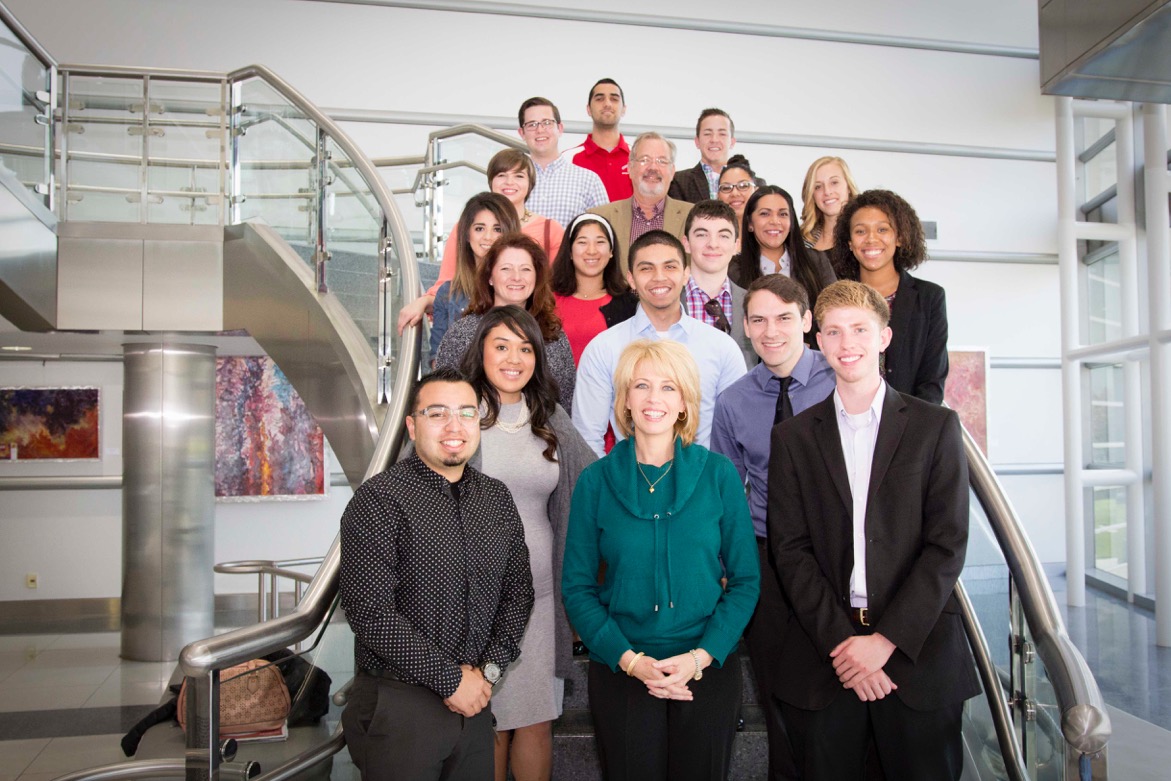 By Celia Herrera
"Love the early years where you hate what you're doing - it's a part of life." – Mayor Ashley Swearengin
Last Friday, the Laval Entrepreneur Mentor Program (EMP) had the honor of meeting with Fresno Mayor, Ashley Swearengin. The mayor began her speech by encouraging EMP students to embrace what the entrepreneurial journey brings, "really hard work and lousy conditions." Mayor Swearengin told us not to walk away from things we don't like, but to face them and learn from what they have to offer.
The mayor shared her experiences as a young adult, including those which allowed her to find her passion and become an executive decision-maker. The struggles she faced, Mayor Swearengin said, are what helped her establish herself in her early years. One of the lessons the mayor shared was to work hard and not be afraid of what is to come, as that will allow us to learn about ourselves. In short, "love the early years where you hate what you're doing - it's a part of life," the mayor said.
Dr. Stearns asked Mayor Swearengin what's needed in Downtown Fresno. This is a question we, as aspiring entrepreneurs, must answer. It is our duty as entrepreneurs to find the need and solve it for our community. We have been extremely privileged to be part of a program which exposes us to the heart of the community and allows us to learn from the kind of individuals who inspire us to become better people and entrepreneurs for our city.
EMP would like to thank Mayor Swearengin for dedicating her time and sharing valuable insights with the students.