Laval Entrepreneur Mentor Program
EMP attends CEO 2015 National Conference
November 16, 2015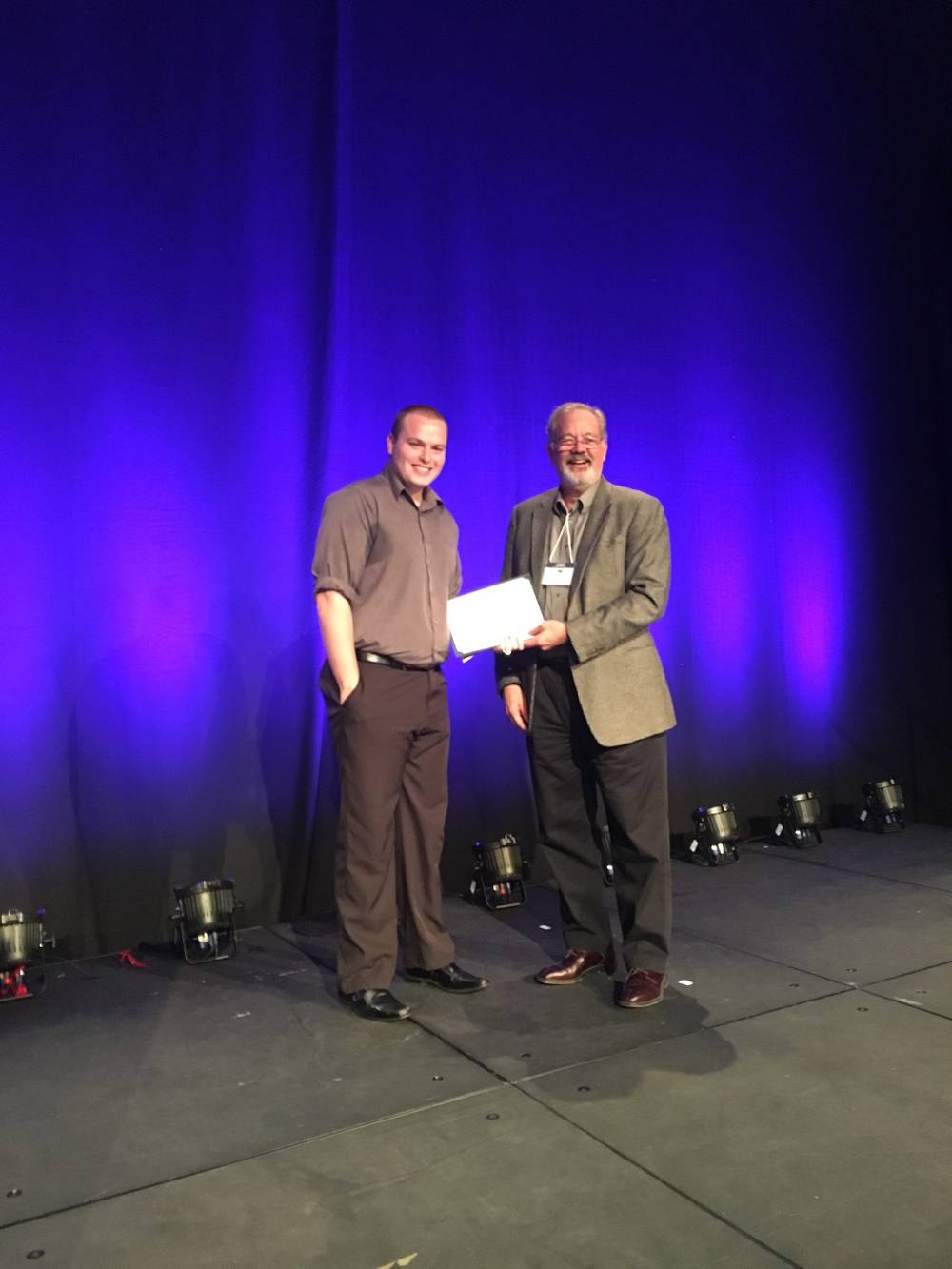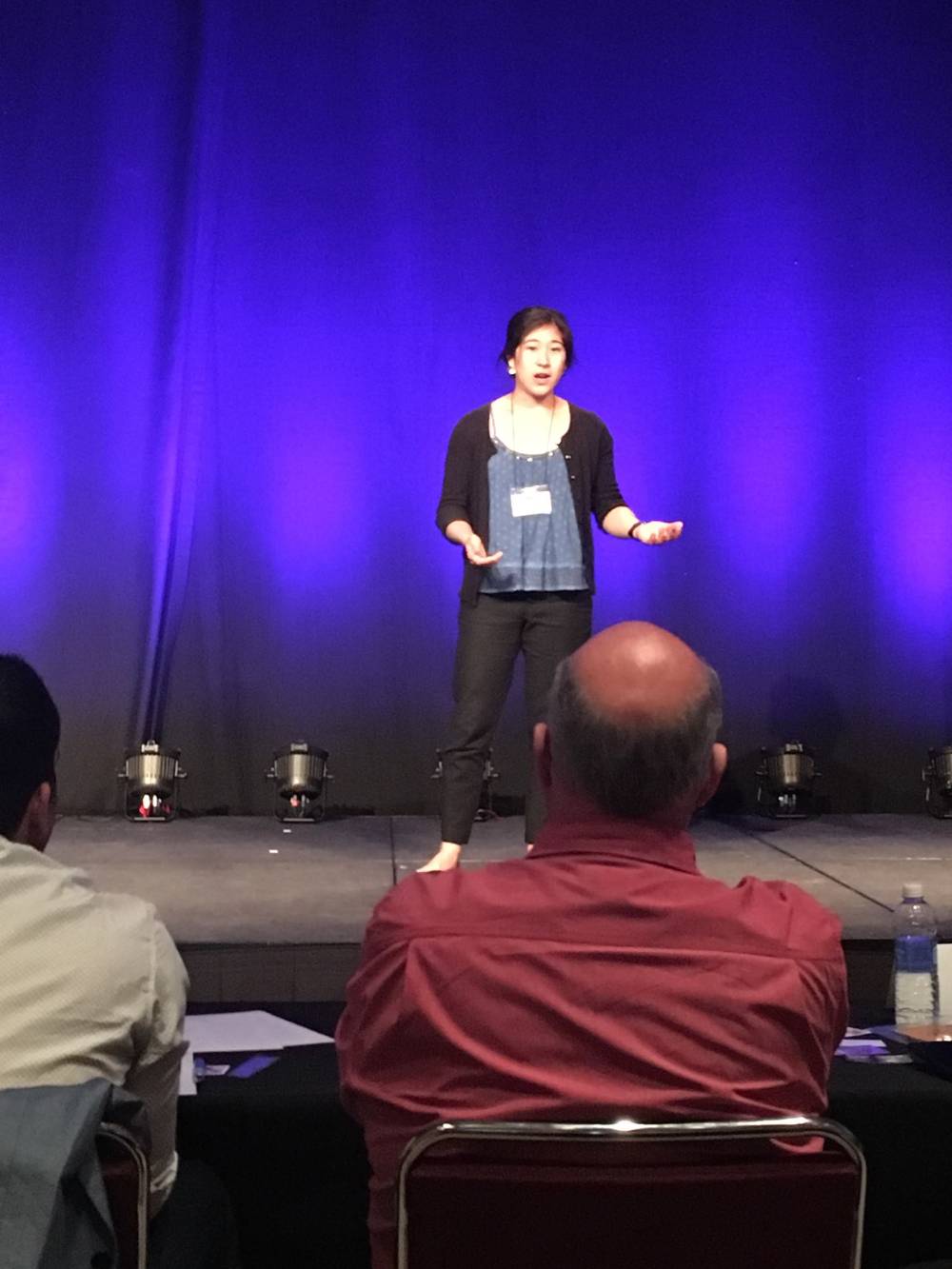 "I enjoyed all 90 seconds of the pitch. But, it was the hours of mentorship and prep that got me there. I'm excited to grow Sports Jerky into something bigger!" - Aubrey Lim
Last week many EMP students attended the CEO 2015 National Conference in Kansas City, Missouri, surrounded by more than 800 students, faculty and budding entrepreneurs from around the world.
One of the most exciting features of the three-day conference is the CEO National Elevator Pitch Competition. EMP alumnus Tyler Turk and current EMP student, Aubrey Lim, both competed in the competition, advancing to the final round and pitching their products in front of an audience of more than 700 people.
Turk came in third in the overall competition, presenting Date in a Crate, his subscription-box company designed to offer spontaneous and unique date-night ideas. Lim pitched her product, Sports Jerky, a healthy jerky made of beef heart for fitness enthusiasts. Lim placed in the top six in the competition with an honorable mention.
"I enjoyed all 90 seconds of the pitch," Lim said of the competition. "But, it was the hours of mentorship and prep that got me there. I'm excited to grow Sports Jerky into something bigger!"
EMP would like to extend congratulations to both Tyler Turk and Aubrey Lim. We can't wait to see what you accomplish next!