Laval Entrepreneur Mentor Program
Goodbye to Laval EMP
May 18, 2015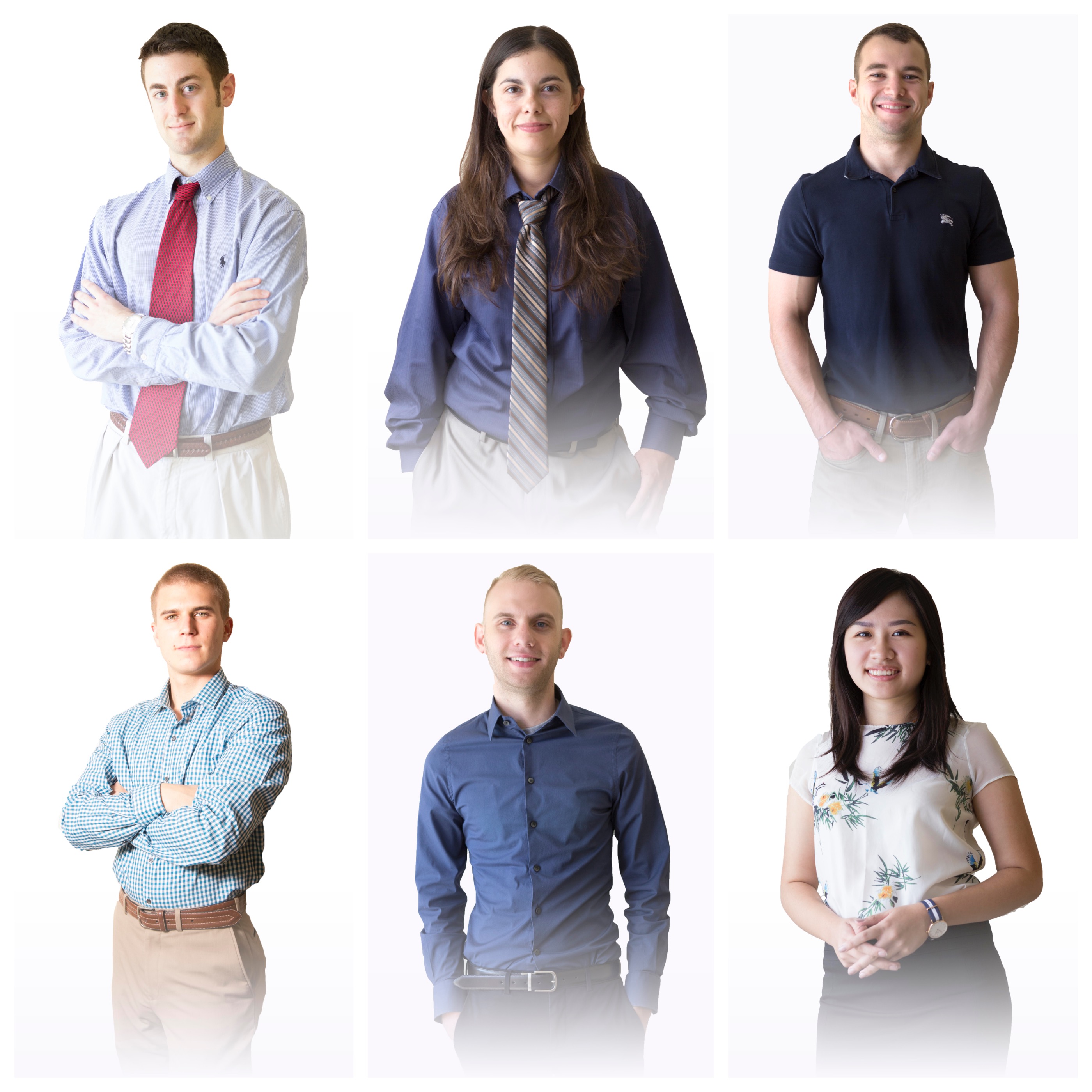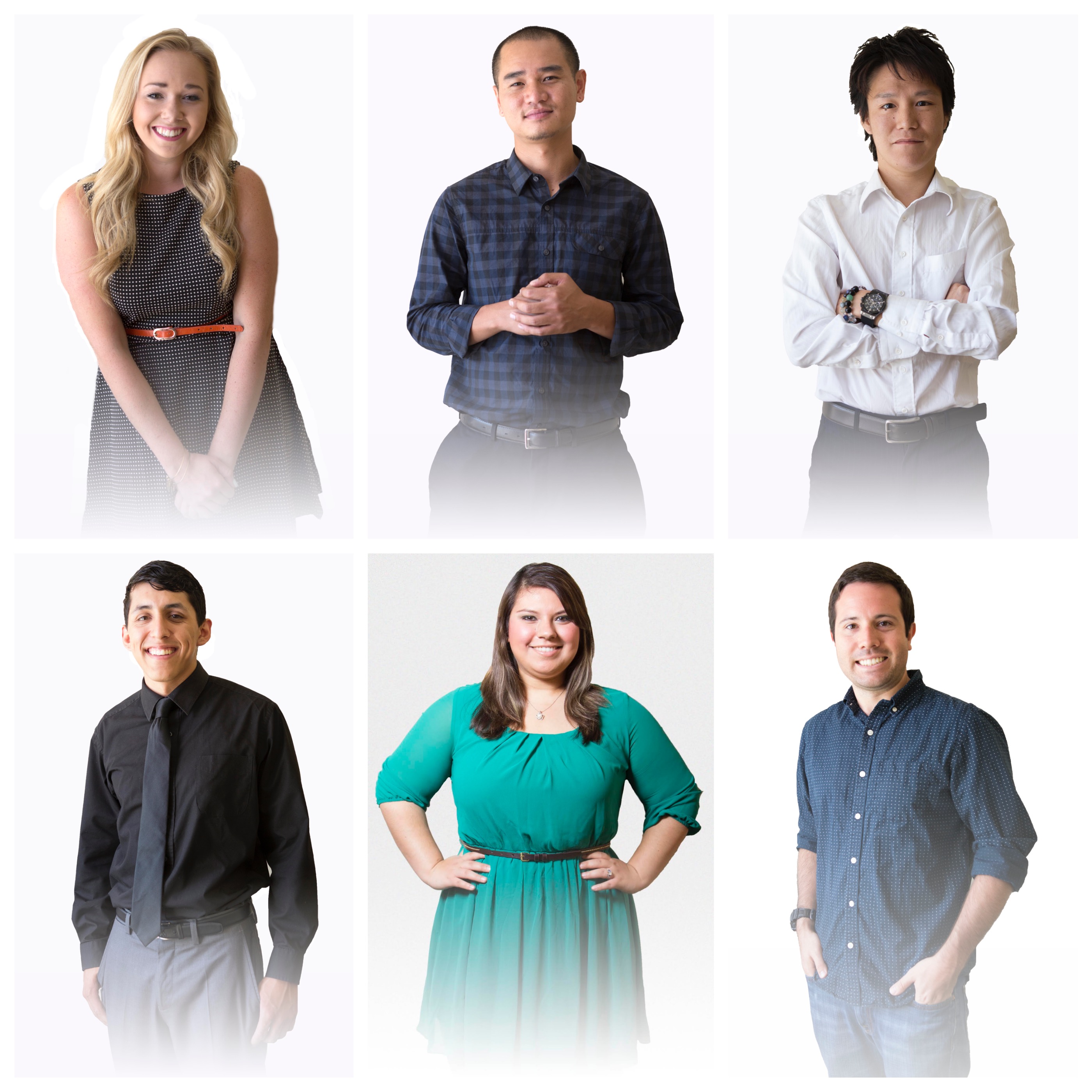 "I gained friendships and professional relationships that will last a lifetime. I have perfected my entrepreneurial skill set and gained the confidence I need to operate a successful business."
--Sydney Allred
With the school year coming to a close, there are many things to be thankful for. All of the memories made with friends and the new people that they have met during their time here at Fresno State. Students of the Laval Entrepreneur Mentor Program come together for one last time to reminisce on their time in the program.
From start to finish, the importance of networking has been placed into the minds of the Laval EMP students. Through this process they have made friends, mentors, and business connections. Creating friendships and professional relationships was an important piece to EMP. "They are one of the perks of EMP," Ivana Tjheu said.
Growing and developing as a professional was an importance as well. "I learned how to communicate with professionals and learned how to sell my business especially through the pitch," Makoto Saito said. "I also learned how to build my effective goals for my future."
The Laval EMP Mentors have a great impact on these students. The students spend many hours with their mentors to develop and maximize their businesses to full potential. Peg Breen mentored Sydney Allred for EMP. "Peg Breen taught me that having a professional career is important, but to not lose sight of what makes me happy," Sydney Allred said.
Students are always learning something new or improving on the skills that they currently have. "EMP has brought improvement to many skills, including: creating and expressing our vision, leadership, and networking," Richard Ortiz said.
The knowledge that students receive from their mentors is extremely rewarding. Khon Bunsy had the honor of being mentored by Laval EMP Mentor of the Year, Garrett Jones. Jones told Bunsy, "There are no paved roads." Bunsy was also told that this is an unknown path and that he must be ready to put in long hours from the beginning. Advice is the most important help that anyone can receive, even better when it comes from your mentor. Daniel Dosher was mentored by Brad Sandstrom. "The most important thing he taught me was the importance of networking and starting conversations with new people," Dosher said.
Memories are constantly made throughout the year, and pinpointing one distinct favorite memory was difficult to do for our Laval EMP students. However, students were happy to have experienced the National CEO Conference in Florida and working and developing a friendship with their mentors and fellow students. With the skills they have developed, and the knowledge they have acquired, these students will be able to handle anything that comes their way in the business world. Thank you for a great year and good luck to our parting Laval EMP students: Sydney Allred, Daniel Dosher, Ivana Tjheu, Connor Alstrom, Makoto Saito, Khon Bunsy, Richard Ortiz, Chather Phillips, Vinni Hoke, Kelsey Gallagher, Cathy Heinrich, and Dak Feaster.