Laval Entrepreneur Mentor Program
Richard Spencer's Entrepreneurial Tips
March 11, 2016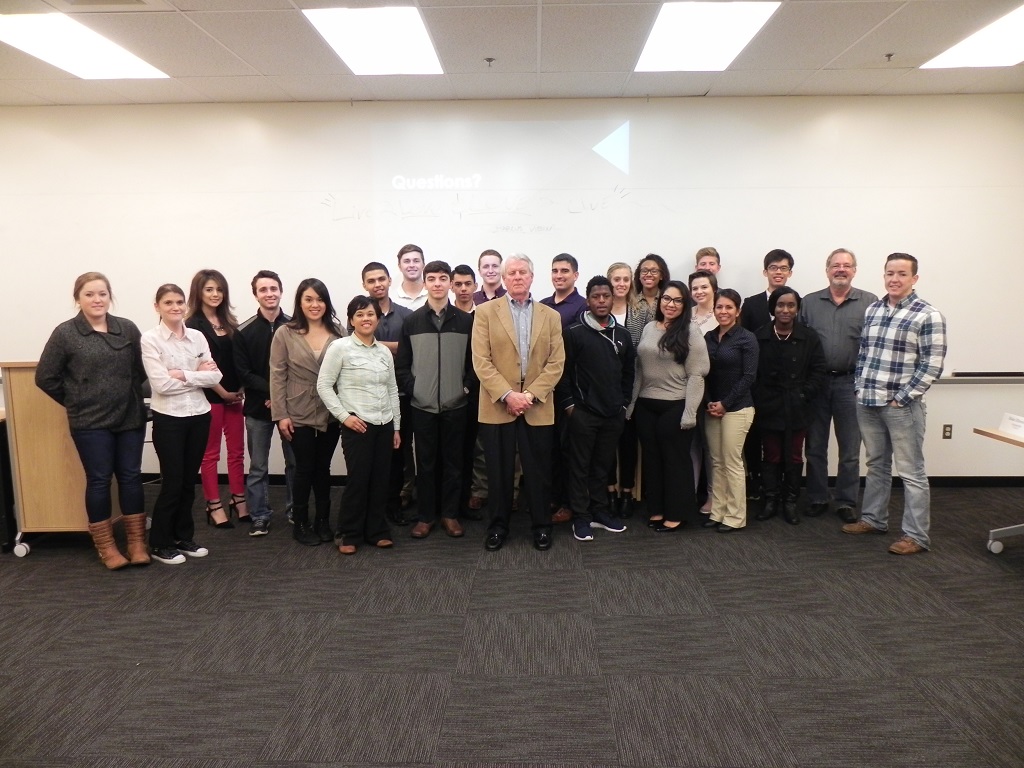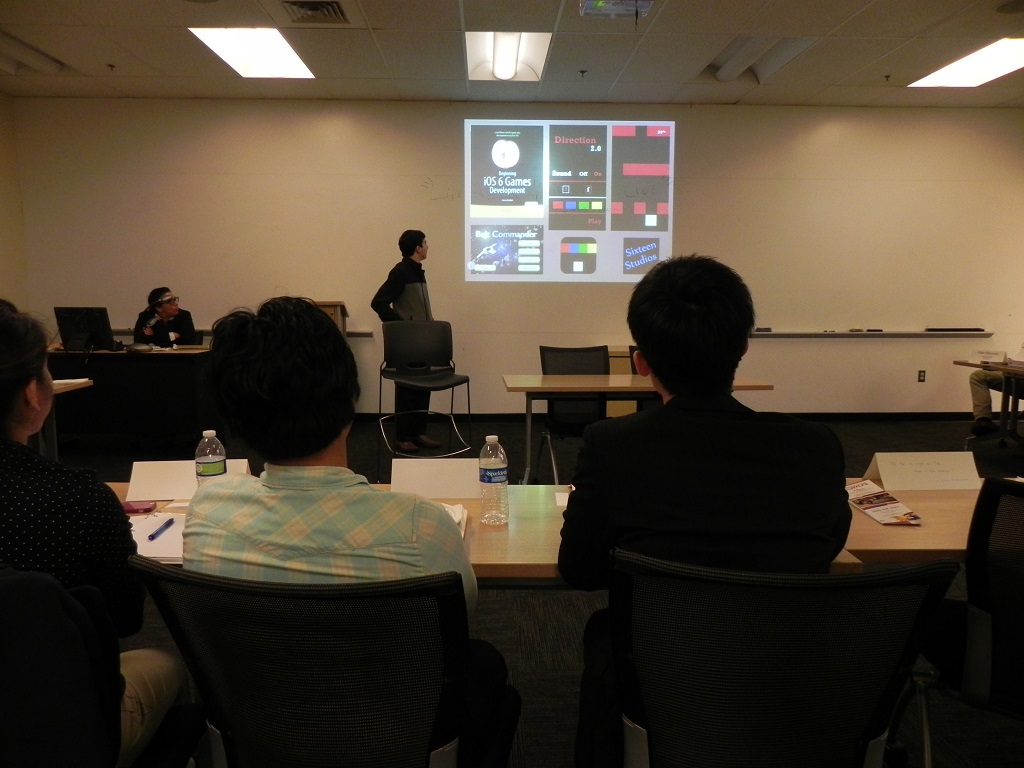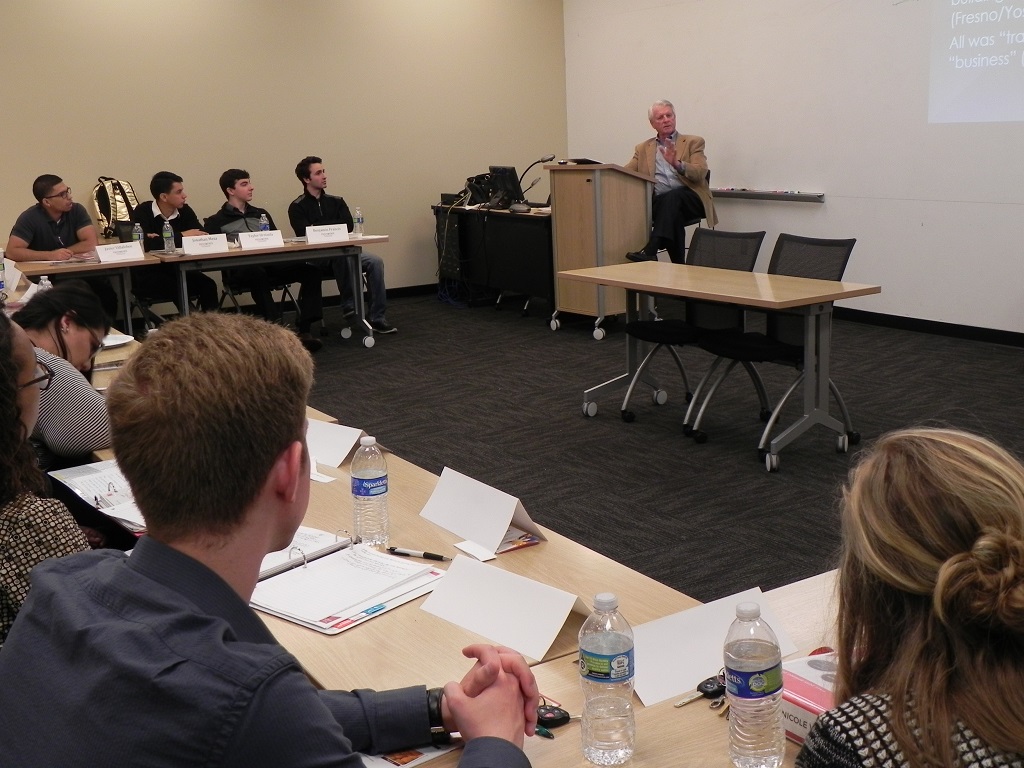 "Fresno is a great place to be" - Richard Spencer
Written by: Catie Ball
Last Friday, the Laval Entrepreneur Mentor Program (EMP) students enjoyed a delicious lunch from Jowli's Filipino Cuisine, provided by Jemie Quemquem. Following the meal, it was Taylor Urrizola's turn to share his entrepreneurial journey with the group.
EMP had the opportunity to meet with a highly-regarded member of the Fresno community, Richard Spencer. Spencer received a Bachelor of Arts degree in Economics from Saint Mary's College, and pursued post-graduate studies in real estate finance and development. He is currently a licensed California contractor, real estate broker, and president and chairman of the board of Spencer Enterprises, Inc. He is also the founder of Equipment Parts Wholesale and California Manufacturing and Engineering Company.
Spencer shared his business experiences with mentees and encouraged them to work hard and stay focused. "Never mistake activity for achievement," Spencer said. "We all need to focus on achieving something rather than just keeping busy."
Aside from his own business accomplishments, Spencer has been involved in the success of the Central Valley. His business ventures have provided jobs for nearly 400 people and have generated millions of dollars for the Central Valley's economy. Spencer credits his family for his achievements, especially his Aunt May. He encouraged mentees to find their own "Aunt May" to believe, support and guide them.
EMP is honored to have an exceptional mentor like Richard Spencer and would like to thank him for sharing his wisdom, as well as giving back to the Fresno community. Spencer is an outstanding model of success who exemplifies the true Fresnan spirit.
EMP would also like to thank Dr. Stearns and Marisela Hamm for all of their hard work in the Laval EMP.