Laval Entrepreneur Mentor Program
EMP Welcomes Terri Adishian
February 26, 2016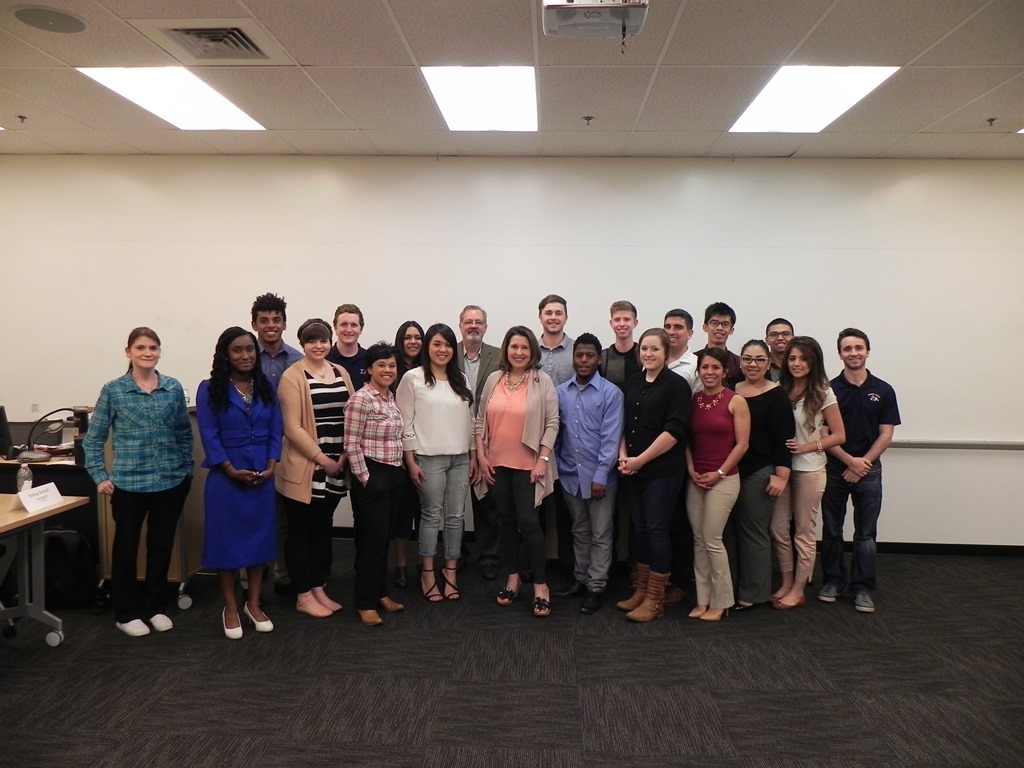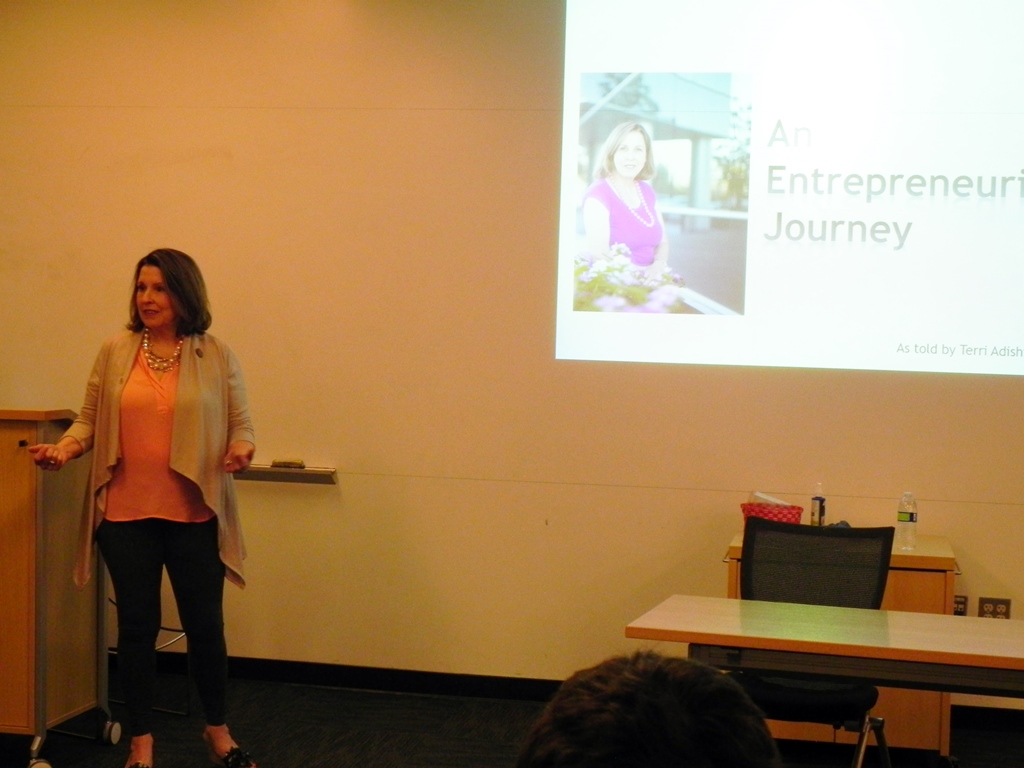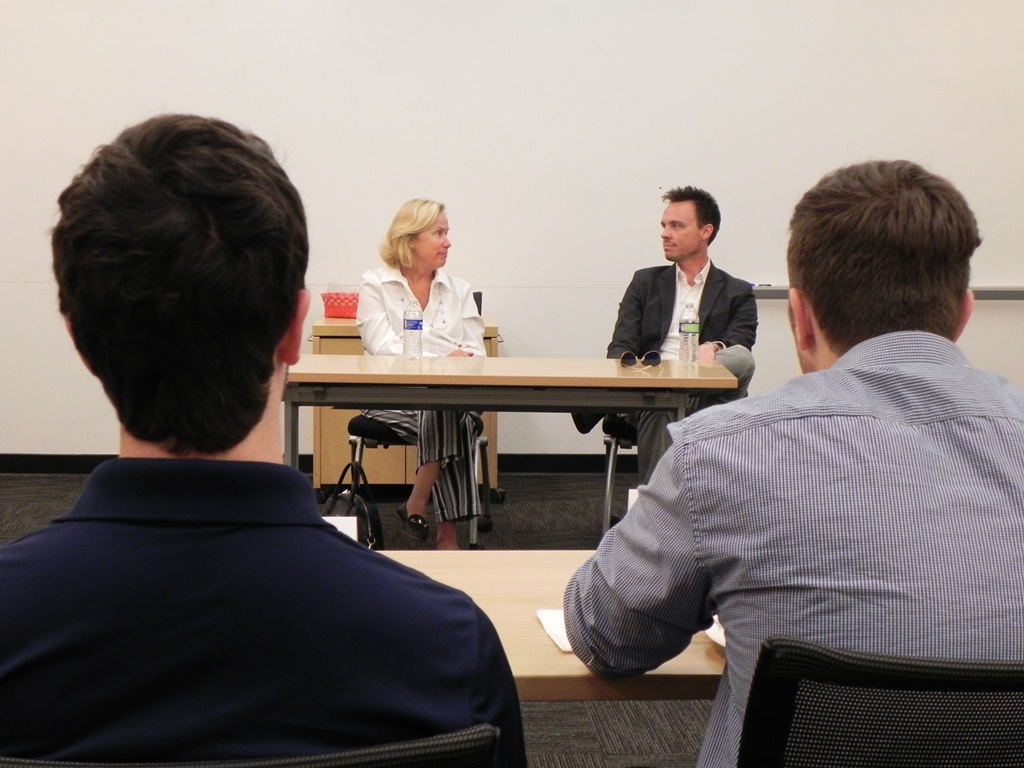 "Every obstacle presents a new opportunity." ­ Terri Adishian
Written by: Sierra Frank
Last Friday, the Laval Entrepreneur Mentor Program (EMP) had an interesting and wisdom-filled meeting. The session kicked off with lunch from Jasmine Garden, brought by Nicole Warmerdam.
Soon after lunch, Mendy Laval, the Lyles Center's intrapreneur in residence, and Garrett Jones, EMP alumnus, joined us. Laval and Jones discussed the outstanding growth of the EMP program, including the impact it's had on many lives. Laval noted the program's "significant progress in a short period of time." Jones expressed that EMP is near and dear to his heart, as he is a graduate and "product of the program." EMP and the Lyles Center have impacted many lives as key resources of entrepreneurship and innovation in the Central Valley, and continue to inspire budding entrepreneurs every day.
Mentees then presented their vision boards with their future goals. Following the presentations, Tyler Griffin told his entrepreneurial story. He started working in barbershops as a hair sweeper and is now in the process of building a clothing brand called "The Next Big Thing."
Following the presentations, Terri Adishian shared her inspiring entrepreneurial journey. She is a Fresno State alumna and one of EMP's newest mentors. Even though she graduated with a degree in nursing, she had a desire to start her own business. Adishian noted she came from humble beginnings and had a true American dream. In her journey she encountered many obstacles and hiccups, which she feels made her a more effective entrepreneur. "Every obstacle presents a new opportunity," Adishian said.
Adishian opened Balloons to Go in 1983, even though a business counselor insisted she could not make a living from selling balloons. Shortly after, Adishian found out she was pregnant with her second daughter. Knowing she would need time off, she set up her business so it could function without her being physically present. In 1984 she turned her passion for selling balloons into a tangible balloon-service company and changed her business system from selling in local neighborhoods to selling to corporations. As a result, Balloon Wholesale International was born and later became one of the biggest balloon distributors in the world.
Adishian not only discussed her successes and failures, but also left us with words of advice. "You should organize your business so that it can run without you," Adishian said. "Remember to embrace your competition, network as much as you can and always give back to the community."
EMP is grateful to have a mentor like Terri Adishian and look forward to hearing more from her. We would also like to thank Mendy Laval and Garrett Jones for taking the time to meet with us.