Laval Entrepreneur Mentor Program
Steve Love visits EMP
February 5, 2016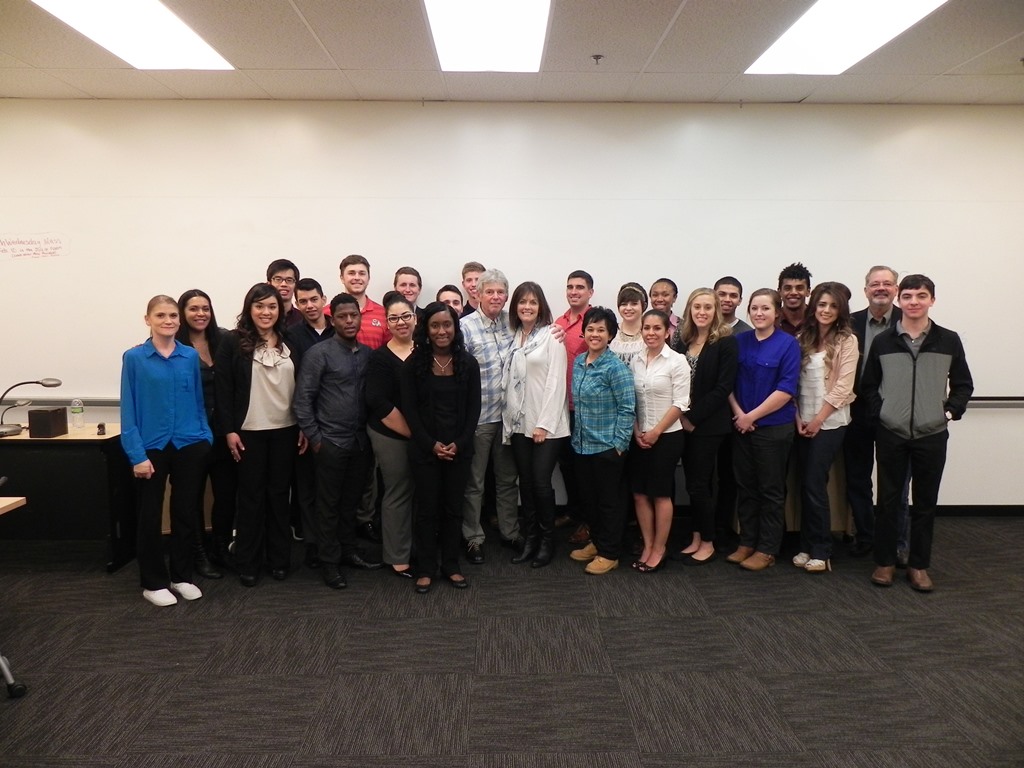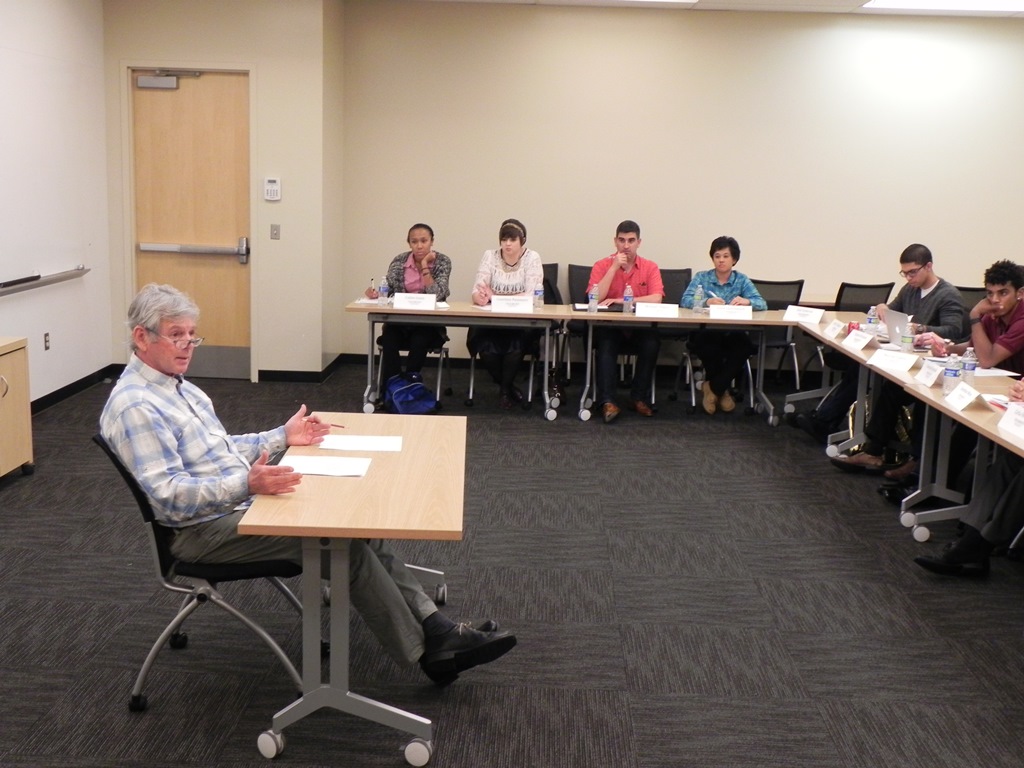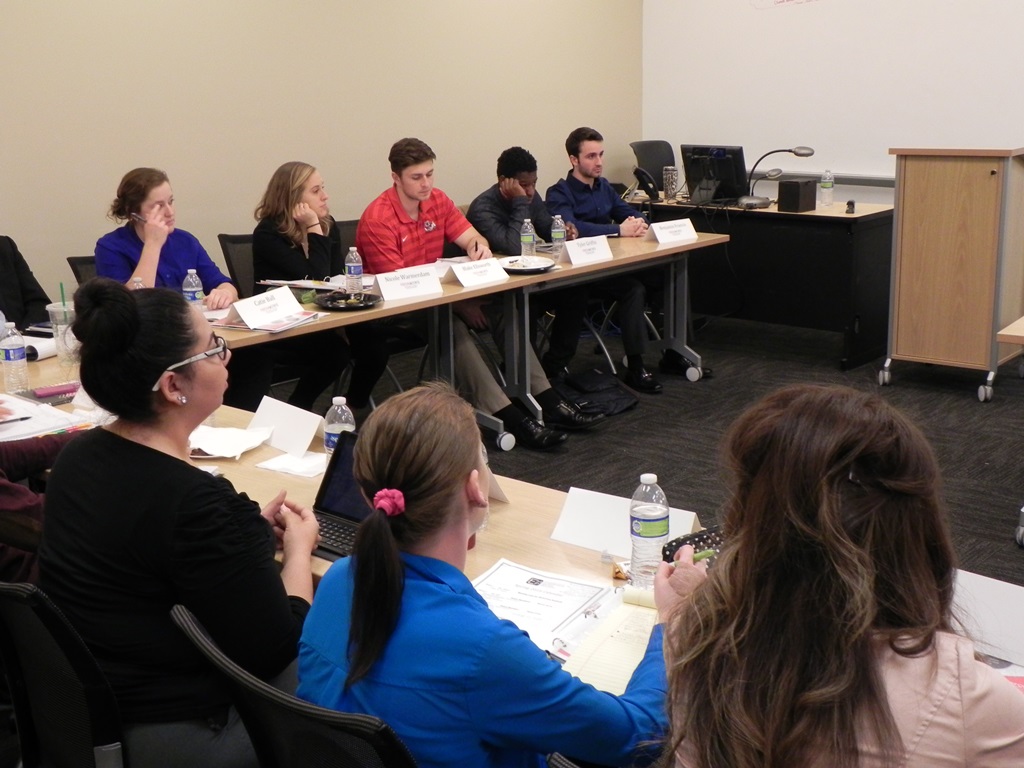 "You can't control how smart you are, you can control how hard you work." – Steve Love
Written by: Taylor Urrizola
In week two of the exciting new semester for the Laval Entrepreneur Mentor Program, we had one of the most informative meetings in recent memory. The day started with a delicious meal from the Hunan Chinese Restaurant provided by one of our veteran members, Courtney Passmore.
After enjoying the new cuisine, the session started with the entrepreneurial journey of Celia Herrera. Her story was inspiring as she explained an obligation to her family business that prevented her from exploring opportunities early on. Herrera eventually decided to follow her passion and maintain her other obligations alongside it. Eventually she joined Reedley College's Collegiate Entrepreneurs' Organization (CEO) club, becoming president within two years. Herrera continues to work with her family and one day hopes to run her own branch of their restaurant.
Following Herrera's presentation, we had the honor of welcoming Steve Love, who is in his fourth year as a mentor with the program. Love shared more than 30 years of life experiences with us. Growing up in Portland, Love was largely influenced by the experiences of his father who worked in logging after an unsuccessful entrepreneurial venture. Love decided he didn't want to build a business or work in logging. After high school he attended Oregon State University where he received a degree in accounting. He then joined the Army as a drill sergeant, which he described as a pivotal point in his life. With his new-found discipline, Love created several companies including, ironically, a logging company
Love left the class with many memorable quotes to ponder, a few of which included: "[It is] a lot easier to go into bankruptcy, then get out of it" and "know what you don't know."
EMP would like to thank Steve Love for his inspiring presentation. We look forward to seeing him again in a few months when his esteemed wife, Diane, speaks to the class.