Laval Entrepreneur Mentor Program
How to Succeed in Business and Life with Dr. Neil Koenig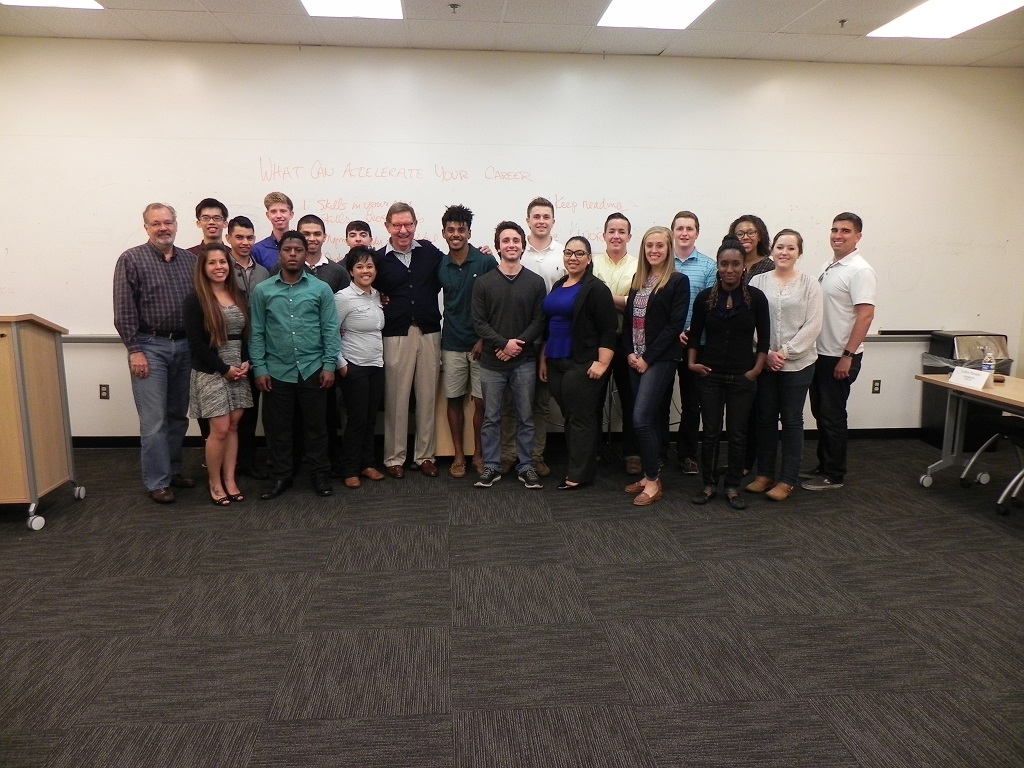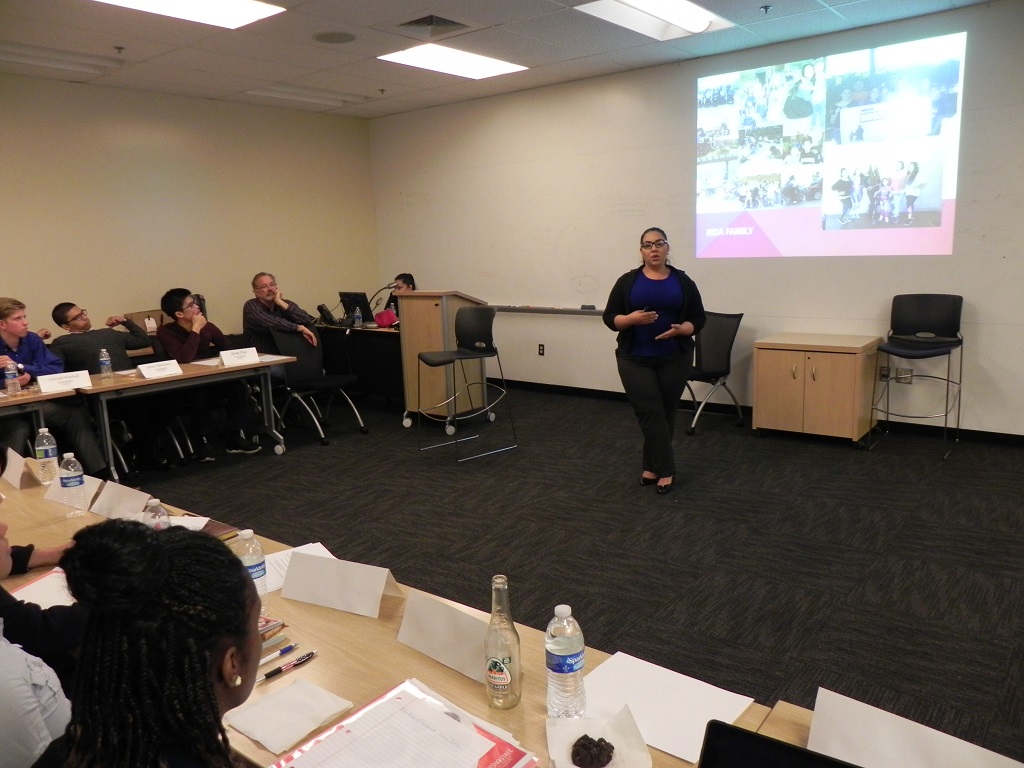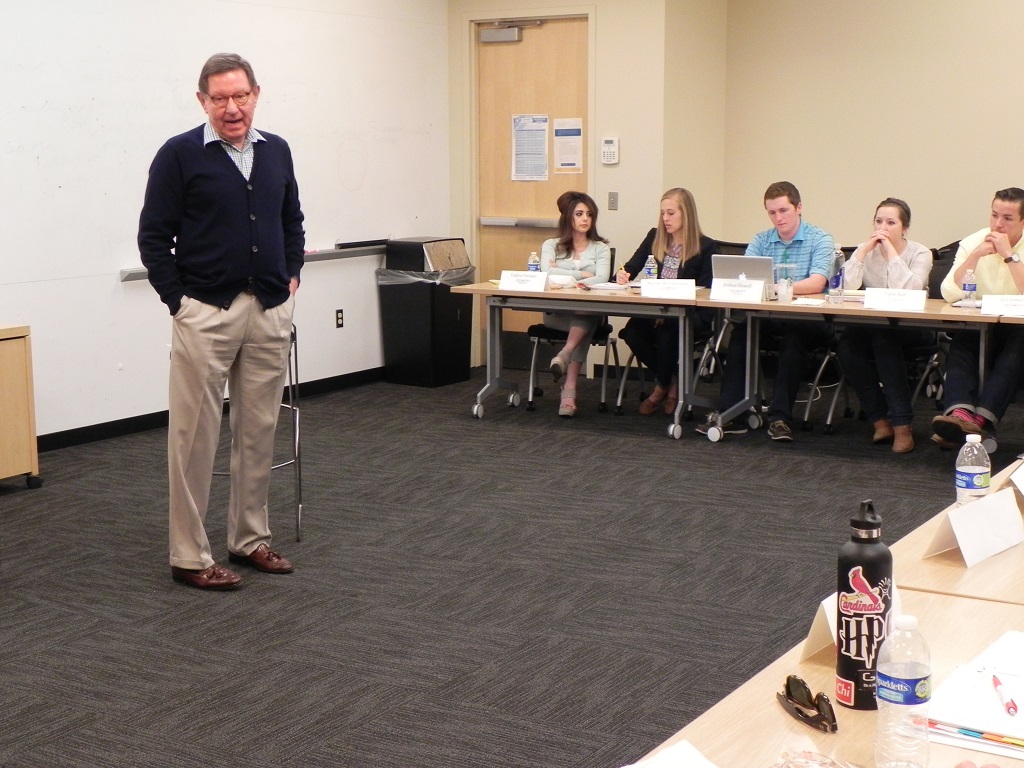 Written by: Josh Dowell
"We do not build buildings. We build people." - Dr. Neil Koenig
On Friday, April 15, the Laval Entrepreneur Mentor Program (EMP) students had the pleasure of listening to Dr. Neil Koenig, a business consultant to family businesses, as well we large professional firms in the San Joaquin Valley. His specialties include leadership development, succession plans, and solving systematic issues among people.
After enjoying a fantastic lunch from Toledo's Mexican Restaurant provided by Javier Villalobos, students dove into an afternoon of learning.
Koenig graduated with a degree in theology from Columbia University, which inspired him to make a continuous difference in the lives of others. During his discussion, Koenig stressed the importance of a four-quadrant model. Koenig explained the quadrants - love, work, health, and fun - are a balance that must be sustained in order to live a fulfilling life. Throughout the conversation, Koenig gave examples of when his quadrant model with off-balance, including his time as a clergyman, where work consumed a large portion of his time and took a toll of his health.
Koenig brought a fresh view on career acceleration. He focused primarily on two separate types of skills: people skills and skills in your area. Koenig emphasized listening and talking to people straight. "Never try to give someone the run-around," Koenig said, "Just say it how it is."
We would like to thank Dr. Neil Koenig for taking the time to impart his wisdom and for showing us the secret to succeed in business in life.