Department of Information Systems and Decision Sciences
Student Clubs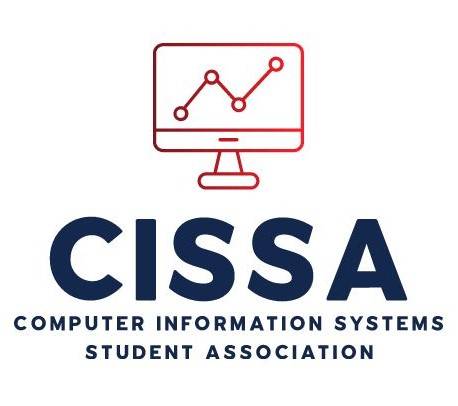 Find us at CISSA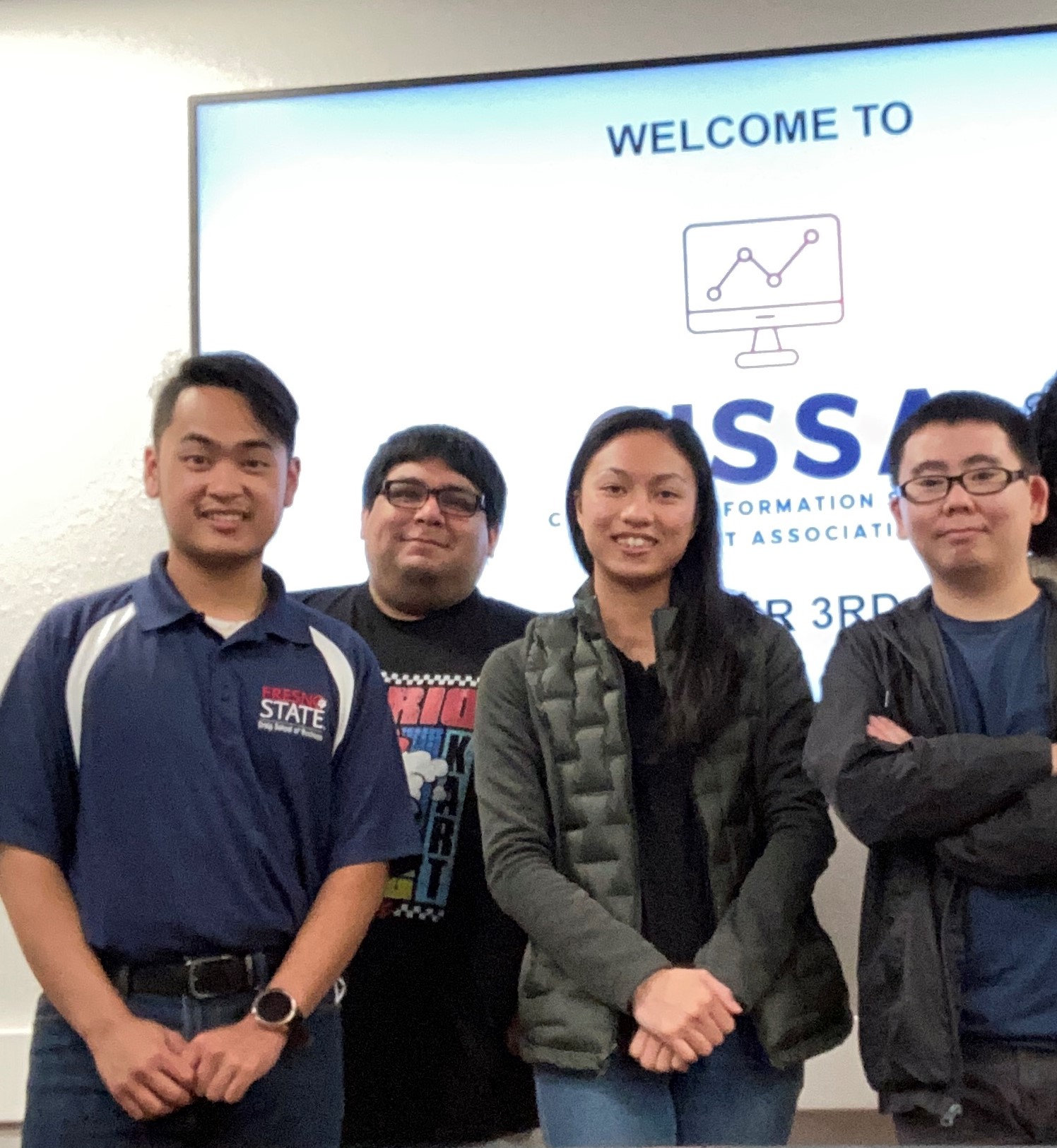 Student Activities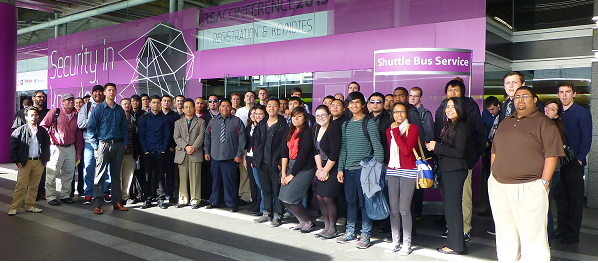 Oracle Open World and RSA Conference
Computer Information Systems students have two opportunities each year for exciting field trips to world-class conferences on database and security held at the Moscone Center in San Francisco. The cost of the field trips is under-written by the Craig Business Associates so students pay only the small fee to participate.
Typically the field trips are one day trips by chartered bus to Oracle Open World, held in the Fall and the RSA Conference held in the Spring.
- for information please go to the ISDS Department Office at PB 287.
Students comments about past field trips:
"It was the ultimate experience to be able to learn about the various software providers and developers that were at the exhibits. We do not get many, if any, chances to be able to meet these software giants."
"Oracle Open World is a very valuable experience for anyone going into our industry. It gives us an opportunity to talk face-to-face with vendors and high profile folks from major companies in our field. It also exposes us to many technologies we may have never seen before. It is a very good chance for us to get exposed to what our industry is all about."
"This trip opened up my eyes and mind to the cutting edge of my field. It allowed me to see where the future of IS is and where I will be joining it."
"It was fascinating to learn about and be around a real world setting. This experience has definitely broadened my view of the IS field."
"Extremely informative about different levels at which to apply security and approaches to it. Vendors were very enlightening about their products and areas for growth. I had a great time and would recommend to all students to participate if given the chance in the future."
"The trip showed me the increasing importance of information security. It also gave me some insight into the things that people and companies do in the industry."
"RSA Conference was a wonderful event for me. In fact, I didn't even know until today that there was this much research in the field of Internet security and database management."